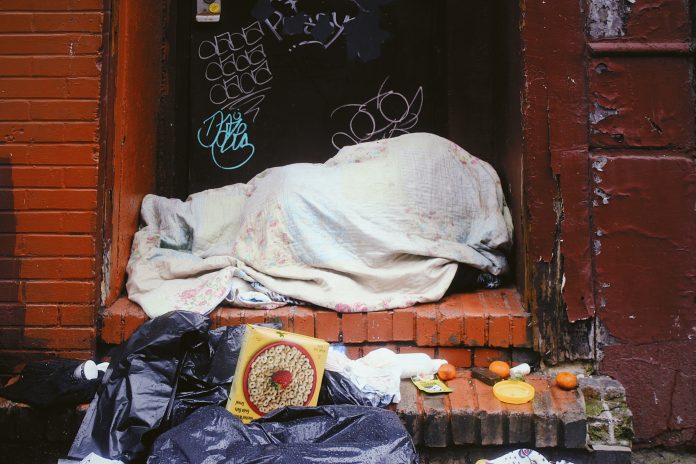 An increasing number of job losses resulting from the COVID-19 pandemic are becoming a permanent reality for a growing percentage of laid-off and furloughed workers.
According to a survey conducted by ManpowerGroup at the onset of the pandemic, roughly 60% of employers said they had plans to re-hire workers to pre-pandemic levels by the end of 2020. That has since changed it turns.
Most employers are not planning to rehire workers
In a follow-up survey for Q4, it was found that 67% of employers have zero plans to rehire workers this year. According to Robert Frick, a corporate economist at Navy Federal Credit Union, "The easier jobs gains are over, and now we'll be battling permanent layoffs once thought to be temporary, bankruptcies, secondary layoffs and maybe major layoffs in the airline industry."
Frick further added, "Expect that starting this month we'll struggle to drop the unemployment rate as much, and possibly see break-even jobs months and even backsliding."
A recent Labor Department report for August shows a decrease in unemployment from 10.2% to 8.4% with approximately 1.4 million jobs being created. That said, the unemployment rate still remains much higher than pre-pandemic levels where unemployment was at a half-century low at 3.5% in Feb. 2020.
Although joblessness has fallen below double digits, behind the scenes, the picture becomes increasingly complicated. Permanent job losses increased from 534,000 to 3.4 million.
Business owners need more stimulus
Goldman Sachs issued a July report echoing the seriousness of the situation and projects that only 16% of business owners will be able to maintain payroll if another relief package isn't passed by Congress.
Furthermore, roughly two-thirds or 63% of small business owners claim that less than three-fourths of their pre-pandemic revenues have returned. The ongoing threat of increased layoffs and declining profits raises a critical question – will this be an ongoing problem going into 2021?
The answer remains unclear. It is also unknown whether Congress will be able to reach a deal on a relief package anytime soon. As of today, Republicans and Democrats have yet to agree on various aspects of the COVID-19 relief package.
————————————————–
Have a story you want USA Herald to cover? Submit a tip here and if we think it's newsworthy, we'll follow up on it.
Want guaranteed coverage? We also offer contract journalism here.  Just be sure you're comfortable giving up editorial control because our journalists are dogged and will follow the story through to the conclusion. The story will be published to our exacting standards, without regard for your preferred slant.
Want to contribute a story? We also accept article submissions — check out our writer's guidelines here.