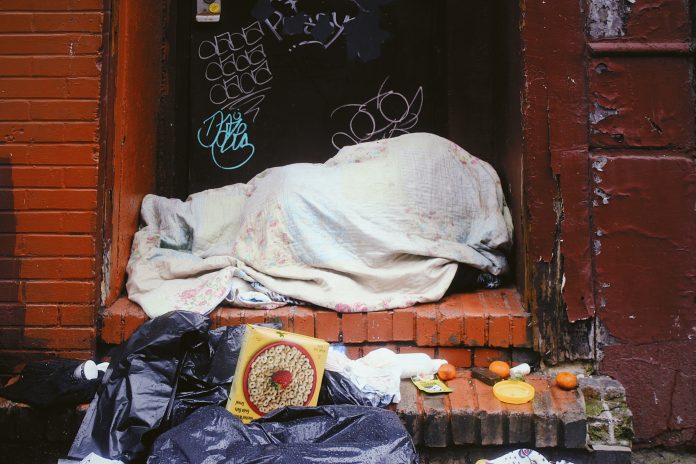 An increasing number of job losses resulting from the COVID-19 pandemic are becoming a permanent reality for a growing percentage of laid-off and furloughed workers.
According to a survey conducted by ManpowerGroup at the onset of the pandemic, roughly 60% of employers said they had plans to re-hire workers to pre-pandemic levels by the end of 2020. That has since changed it turns.
Most employers are not planning to rehire workers
In a follow-up survey for Q4, it was found that 67% of employers have zero plans to rehire workers this year. According to Robert Frick, a corporate economist at Navy Federal Credit Union, "The easier jobs gains are over, and now we'll be battling permanent layoffs once thought to be temporary, bankruptcies, secondary layoffs and maybe major layoffs in the airline industry."
Frick further added, "Expect that starting this month we'll struggle to drop the unemployment rate as much, and possibly see break-even jobs months and even backsliding."
A recent Labor Department report for August shows a decrease in unemployment from 10.2% to 8.4% with approximately 1.4 million jobs being created. That said, the unemployment rate still remains much higher than pre-pandemic levels where unemployment was at a half-century low at 3.5% in Feb. 2020.