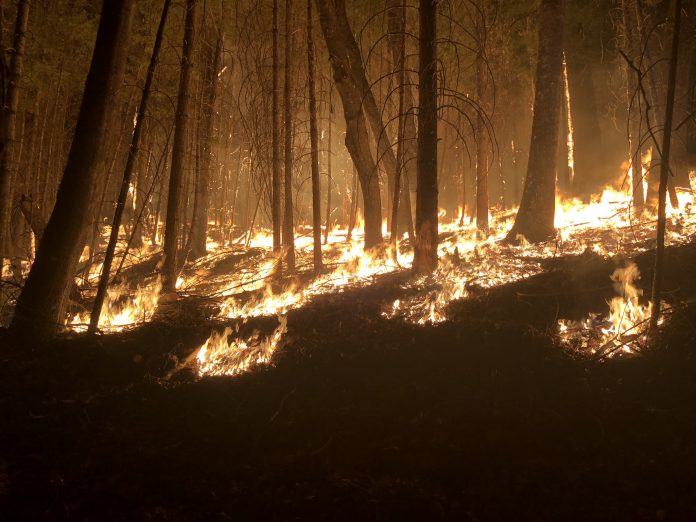 Deadly wildfires are spreading on the U.S.west coast from California to Washington state. These extreme blazes continue to threaten lives and properties.
People in some areas of California, Oregon, and Washington are experiencing very unhealthy to hazardous air quality.
California wildfires: 20 people killed, 26 missing
In California, the wildfires claimed at least 20 lives, damaged or destroyed more than 6,300 structures, and burned over 3.1 million acres– an area larger than the state of Connecticut, as Friday.
There are 14,800 firefighters working tirelessly in containing 28 major wildfires and they contained most of the 24 new fires that ignited yesterday.
The "August Complex Fire," which was ignited by lightning, is only 25 percent contained and has become the largest fire in California's history.
On Thursday, the California Department of  Forestry and Fire Prevention (CAL FIRE) confirmed seven new fatalities, bringing the number to ten, on the "North Complex Fire" in Butte County. It is currently the deadliest fire in the state's history. Four people suffered critical burns and were brought to the hospital and 26 others are missing.