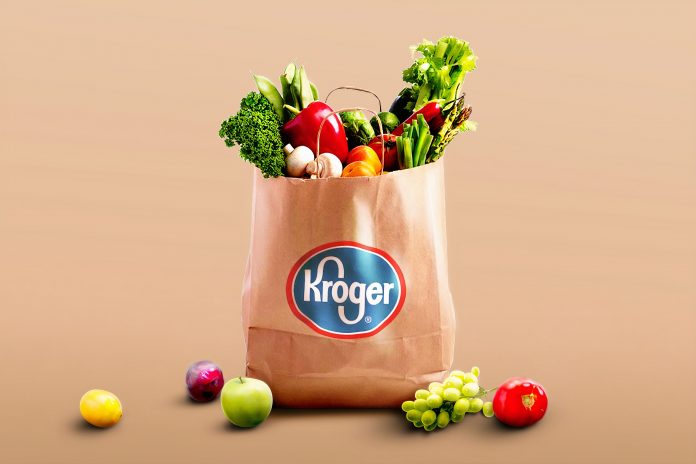 The Kroger Co.(NYSE: KR) reported strong second-quarter financial performance and expressed optimism that it will be able to consistently deliver attractive returns to shareholders.
The COVID-19 pandemic Continues to wreak havoc on the American economy but Kroger is among the retail companies benefiting from the crisis.
According to Kroger, its market share is growing because customers trusted its brand and they value the quality and freshness of its products. The company's digital business is a primary contributor to its growth.
Second-quarter financial results
On Friday, Kroger said its total company sales were $30.5 billion in the second quarter that ends August 15. During the same period last year, its total sales were $28.2 billion. Excluding fuel, its sales increased 13.9%.
The retail compang said its identical sales excluding fuel climbed by 14.6% compared with a bump of 2.2% in the same period last year.
Kroger achieved earnings of $0.73 per share, up 66% compared with its earnings of $0.44 per share in the year-ago quarter.