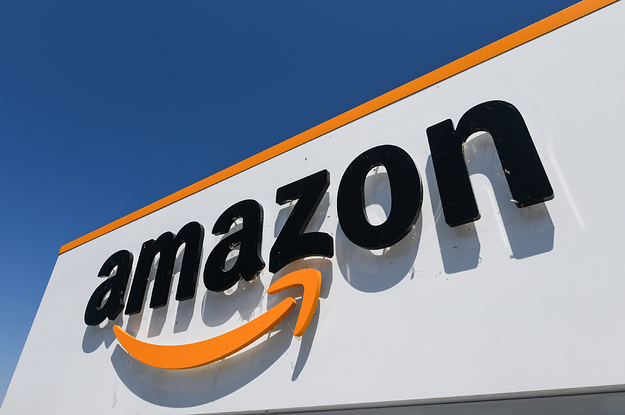 Many companies across different industries are struggling amid the COVID-19 pandemic, which caused mass layoffs and bankruptcy filings. Amazon.com, Inc. (NASDAQ: AMZN) is not one of them.
Instead of shutting doors and firing workers, the e-commerce giant is expanding its business operations and hiring to fill thousands of corporate and tech jobs. It is one of the companies that benefited significantly from the pandemic as more people are  shopping on its online marketplace.
Amazon announced that it is looking for 33,000 workers to fill corporate and tech positions supporting various areas of its business including Alexa, AWS, Operations Technology, and Prime Video across the United States.
Aside from these job openings, the e-commerce giant is also in need of thousands of people to perform hourly roles at its operations network. It will soon announce details about these positions.
The U.S. unemployment rate is 8.4% in August. The number of unemployed people across the country is 13.6 million, according to the Department of Labor (DOL) Bureau of Labor Statistics.
The fact that Amazon has thousands of job openings is great news for Americans who are out of work and are actively looking for a good-paying job.
According to Amazon, it is offering industry-leading salaries and competitive benefits including health insurance, up to 20 weeks of parental leave, and company-funded upskilling opportunities. Its minimum wage is $15 per hour.
Amazon 2020 Career Day
On September 16, Amazon will host its 2020 Career Day, a nationwide virtual event for all job seekers. A team of 1,000 Amazon recruiters will be offering 20,000 free career coaching sessions during the event.
The 2020 Career Day also included three hours of mainstage programming featuring fireside chats, panel discussions, and interviews with leading career-advice experts and Amazon executives.
On Wednesday, Amazon already started the registration for participants in its live software-code review workshops and breakout sessions, in which they will learn more about jobs in the e-commerce giant's growing logistics network.
Amazon hosted Career Day events in six U.S. cities last year. More than 200,000 people applied for jobs in the week leading up to the events.  This year's event is virtual, thus everyone can participate regardless of their location.
In a statement, Amazon Senior Vice President of Human Resources Beth Galetti said, "COVID-19 continues to affect millions of people across the country, and people are eager for the opportunity to get back to work. We've created more jobs in the U.S. over the past decade than any other company – and we are continuing to hire people from all backgrounds and at all skill levels."
Amazon is one of the biggest employers in the tech industry. Overall, it is the second-largest employer in the U.S., behind Walmart Stores Inc. (NYSE: WMT).
————————————————–
Have a story you want USA Herald to cover? Submit a tip here and if we think it's newsworthy, we'll follow up on it.
Want guaranteed coverage? We also offer contract journalism here.  Just be sure you're comfortable giving up editorial control because our journalists are dogged and will follow the story through to the conclusion. The story will be published to our exacting standards, without regard for your preferred slant.
Want to contribute a story? We also accept article submissions — check out our writer's guidelines here.