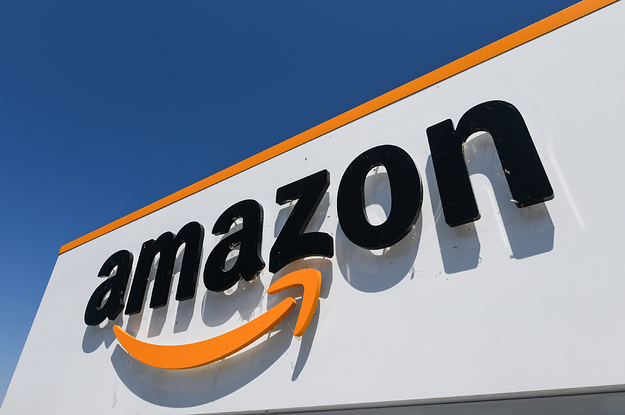 Many companies across different industries are struggling amid the COVID-19 pandemic, which caused mass layoffs and bankruptcy filings. Amazon.com, Inc. (NASDAQ: AMZN) is not one of them.
Instead of shutting doors and firing workers, the e-commerce giant is expanding its business operations and hiring to fill thousands of corporate and tech jobs. It is one of the companies that benefited significantly from the pandemic as more people are  shopping on its online marketplace.
Amazon announced that it is looking for 33,000 workers to fill corporate and tech positions supporting various areas of its business including Alexa, AWS, Operations Technology, and Prime Video across the United States.
Aside from these job openings, the e-commerce giant is also in need of thousands of people to perform hourly roles at its operations network. It will soon announce details about these positions.
The U.S. unemployment rate is 8.4% in August. The number of unemployed people across the country is 13.6 million, according to the Department of Labor (DOL) Bureau of Labor Statistics.