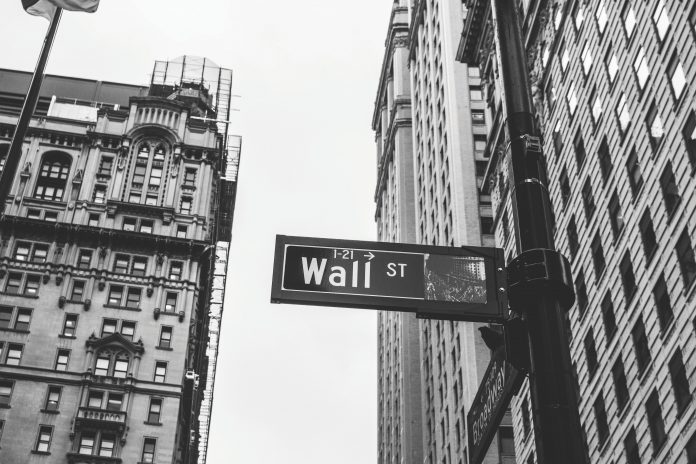 Activist investor Elliot Management Corporation reportedly bought shares of Noble Energy Inc. (NASDAQ: NBL) in an effort to torpedo an ongoing $5 billion acquisition deal with Chevron Corporation (NYSE: CVX).
The stock price of Noble declined by nearly 3% to $9.25 per share while Chevron fell by more than 2% to $78.15 per share on Thursday.  The report regarding the activist investor's plan could be the reason behind the downward movement of both companies' stocks.
Elliott's Paul Singer believes Noble is worth more than Chevron's offer
Elliott's billionaire CEO, Paul Singer believes Chevron undervalued Noble, which could get a better deal once oil prices return to pre-pandemic levels, according to Bloomberg citing people familiar with the matter.
Singer asserts that Noble will have a stronger bargaining position once oil prices recover and could then sell off its Mediterranean assets at a higher price. The Texas-based oil and gas producer's two massive gas reserves in Israel are its most lucrative assets in its portfolio.