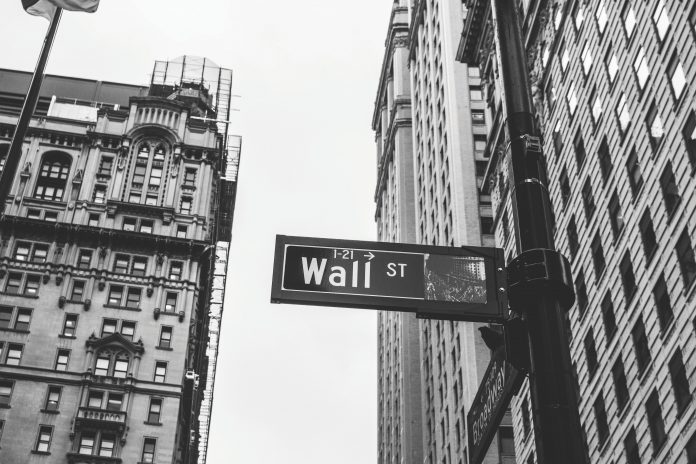 Activist investor Elliot Management Corporation reportedly bought shares of Noble Energy Inc. (NASDAQ: NBL) in an effort to torpedo an ongoing $5 billion acquisition deal with Chevron Corporation (NYSE: CVX).
The stock price of Noble declined by nearly 3% to $9.25 per share while Chevron fell by more than 2% to $78.15 per share on Thursday.  The report regarding the activist investor's plan could be the reason behind the downward movement of both companies' stocks.
Elliott's Paul Singer believes Noble is worth more than Chevron's offer
Elliott's billionaire CEO, Paul Singer believes Chevron undervalued Noble, which could get a better deal once oil prices return to pre-pandemic levels, according to Bloomberg citing people familiar with the matter.
Singer asserts that Noble will have a stronger bargaining position once oil prices recover and could then sell off its Mediterranean assets at a higher price. The Texas-based oil and gas producer's two massive gas reserves in Israel are its most lucrative assets in its portfolio.
In July, Chevron announced its agreement to acquire Noble in an all-stock transaction valued $5 billion or $10.38 per share. The California-based multinational energy company stated that Noble's offshore assets will strengthen its position in the Eastern Mediterranean.
One of Noble's investors, David Walsh is not happy with the acquisition deal. In August, he sued the oil and gas producer's Board of Directors for allegedly breaching their fiduciary duties by filing an incomplete registration statement with the Securities and Exchange Commission (SEC).
Walsh's suit is set for an initial conference in the U.S. District Court of the Southern District of New York before Judge Katherine Polk Failla on Nov. 18, 2020.
On September 4, Elliott disclosed that it acquired a stake in Noble through the website of the Federal Trade Commission (FTC), which granted its request for early termination under the Hart-Scott-Rodino (HSR) Act. The law requires investors to file a notification and report form when they acquire shares above a certain dollar threshold and seeks to engage in discussions or negotiations regarding issues such as strategy or management changes.
Elliott wants to delay Chevron's acquisition of Noble, arguing that it hasn't received all of the documentation pertaining to the deal. The activist investor is racing against the clock as Israel's Energy Ministry's Petroleum Council is expected to rubber-stamp the deal in principle by Sep. 14.
Chevron is on track to close the deal
Chevron spokesman Braden Reddall remained confident in Chevron's offer. He said, "We believe our offer represents a fair value for the business and that the transaction will create long-term value for shareholders of both companies." He added that deal is on track to close in Q4 2020.
Currently, Elliott has $41 billion in assets under management.  Singer established the hedge fund in 1977. Elliott's activist pedigree is most notable in its call for changes at other major firms, including Twitter Inc. (NYSE: TWTR). Singer bought around $1 billion worth of Twitter shares in an attempt to remove CEO Jack Dorsey.
————————————————–
Have a story you want USA Herald to cover? Submit a tip here and if we think it's newsworthy, we'll follow up on it.
Want guaranteed coverage? We also offer contract journalism here.  Just be sure you're comfortable giving up editorial control because our journalists are dogged and will follow the story through to the conclusion. The story will be published to our exacting standards, without regard for your preferred slant.
Want to contribute a story? We also accept article submissions — check out our writer's guidelines here.