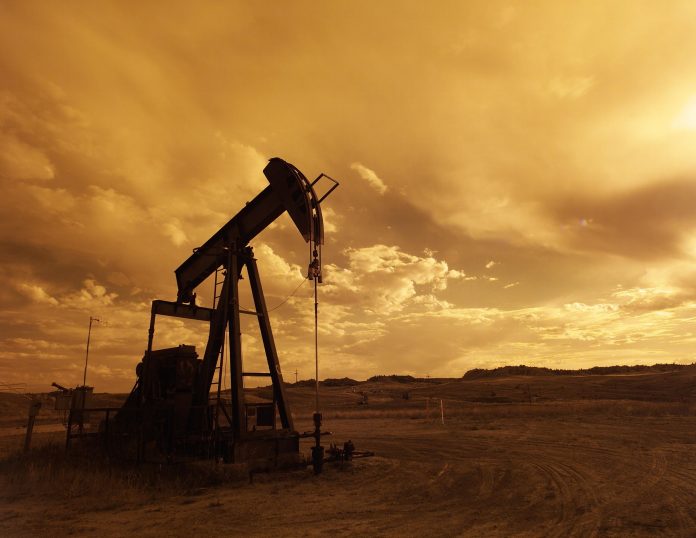 On Monday, Chevron Corp. (NYSE: CVX) announced an acquisition agreement for Noble Energy (NASDAQ: NBL) at $5 billion. This marks the largest energy deal since the onset of the COVID-19 pandemic, which has devastated the oil and gas industries due to a decline in industrial oil prices and decreased consumer demand.
Commenting on the benefits of the deal, Chevron CEO Michael Wirth said, "This is a cost-effective opportunity for Chevron to acquire additional proved reserves and resources. Noble Energy's multi-asset, high-quality portfolio will enhance geographic diversity, increase capital flexibility, and improve our ability to generate strong cash flow."
The deal will increase Chevron's oil and gas reserves by 18% with assets in the U.S. and abroad, including reserves in Israel and West Africa. Overall, the inclusion of Noble Energy's portfolio will increase the company's global presence.
Chevron is poised to be one of the first behemoth energy producers to gain large-scale access to Israeli resources, undoubtedly increasing the company's influence in the Eastern Mediterranean. That said, Chevron's ownership of Israeli assets raises diplomatic questions since the company has a history of doing business with other big players in the region, including the UAE and Saudi Arabia, both vociferous opponents of Israel.
Noble's shareholders will be cashing in on the deal at $10.38 per share as an all-stock transaction. The entire acquisition has been valued at $13 billion, which includes any debt on the company's books.
In the grand scheme of energy mergers and acquisitions, the Chevron-Noble deal is incomparably small. Take the $38 billion sale of Anadarko to rival Occidental Petroleum Corp in 2019 for example. That said, Chevron's acquisition of Noble Energy has generated new-found confidence in the robust nature of the U.S. energy sector.
The transaction has been approved by both Chevron and Noble Energy's board of directors, with plans to fully finalize the deal in the fourth quarter of 2020, pending Noble shareholder and regulatory approval. It remains to be seen whether more energy-based acquisitions will occur in the remainder of 2020.
————————————————–
Have a story you want USA Herald to cover? Submit a tip here and if we think it's newsworthy, we'll follow up on it.
Want guaranteed coverage? We also offer contract journalism here.  Just be sure you're comfortable giving up editorial control, because our journalists are dogged and will follow the story through to it's conclusion. The story will be published to our exacting standards, without regard for your preferred slant.
Want to contribute a story? We also accept article submissions — check out our writer's guidelines here.