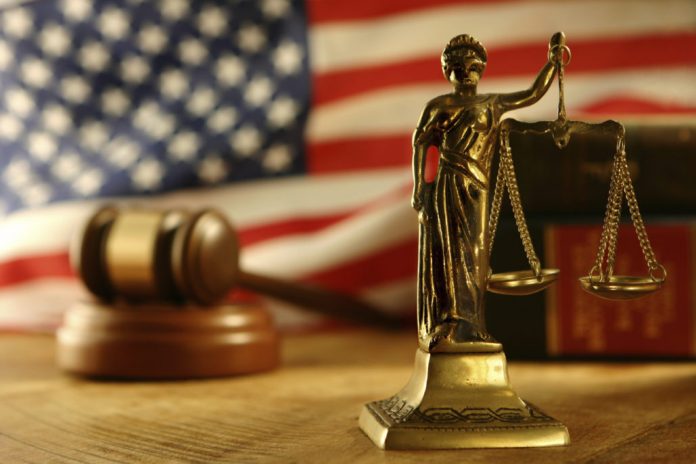 David Hu, the co-founder and chief investment officer of International Investment Group LLC (IIG) is facing fraud charges in connection with his role in a $60 million Ponzi-like scheme.
The Securities and Exchange Commission (SEC) filed the lawsuit against Hu in the federal district court in Manhattan.
In the lawsuit, the SEC alleged that Hu orchestrated multiple frauds including misrepresenting performance and hiding losses in IIG's Trade Opportunities Fund (TOF).
The Commission also alleged that Hu overvalued the portfolio assets of TOF and replaced its non-performing assets with fake loans, which were reported as legitimate performing assets.
Hu and another IIG executive allegedly concealed losses on TOF's books after a South American coffee producer defaulted on a $30 million loan in 2007 and a seafood producer defaulted on another huge loan, also approximately $30 million.
The concealment of losses and overvaluation of TOF's assets resulted in the fund paying inflated management and performance fees to IIG. As a co-owner of IIG, Hu received a portion of the excess fees, according to the SEC.
David Hu deceived investors
Additionally, the SEC alleged that Hu sold at least sold $60 million in fake trade finance loans to new investors. He then used the proceeds to pay the redemption requests of earlier investors and other liabilities.