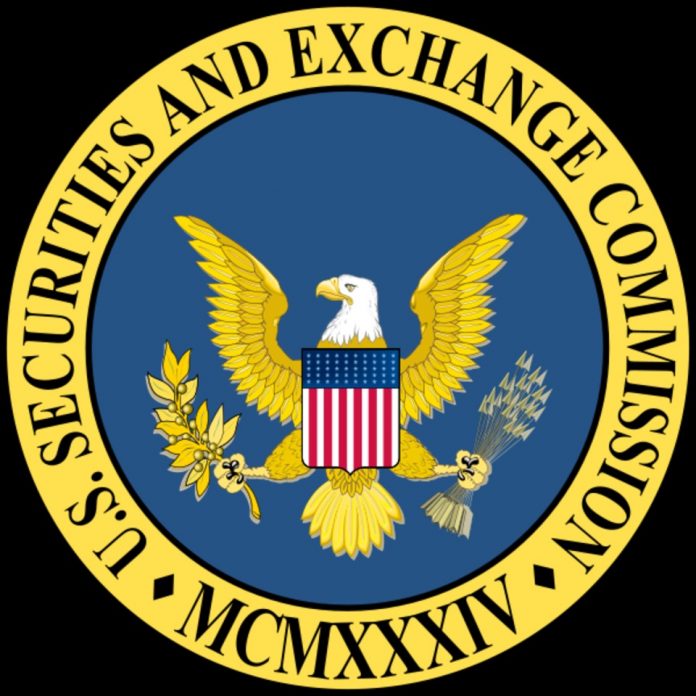 The Securities and Exchange Commission (SEC) decided to revoke the registration of an investment adviser allegedly engaged in $60 million securities fraud.
In a lawsuit filed against International Investment Group (IIG), the SEC alleged that the New York-based investment adviser committed securities fraud by concealing losses in its flagship hedge fund and selling around $60 million in fake loan assets to clients.
IIG specializes in in trade finance lending—risky loans to small and medium-sized companies in emerging markets. It serves as investment adviser to several private investment funds including the Trade Opportunities Fund (TOF), the Global Trade Finance Fund (GTFF) and the Structured Trade Finance Fund (STTF).
According to the SEC, IIG started committing securities fraud in or about 2007 when it started hiding losses in the TOF portfolio. The investment adviser allegedly overvalued troubled loans and replaced defaulted loans with fake "performing" loan assets.
Additionally, the investment advisers allegedly started selling the overvalued and/or fictitious loans to new investors when it needs to create liquidity to pay off earlier investors.
The SEC alleged that IIG sold at around $60 million in fake trade finance loans to clients. The investment advisor's employee allegedly doctored documentation to substantiate the fake trade finance loans. As a result, clients were deceived to purchasing those loans.
IIG seriously violated its fiduciary duty       
In a statement, Daniel Michael, Chief of Complex Financial Instruments Unit at the SEC, said, "This case shows that even sophisticated professional investors can fall victim to Ponzi schemes. The revocation of IIG's registration is necessary to protect the public in light of IIG's egregious breaches of its fiduciary duty as an investment adviser."
In the lawsuit, the SEC stated that IIG violated the Investment Advisers Act of 1940, the Securities Act of 1933, and the Securities Exchange Act of 1934
IIG agreed to a bifurcated settlement under which it is enjoined from committing future violations of the anti-fraud provisions of the federal securities laws.
On November 26, the court entered an order imposing a preliminary freeze on IIG's assets. However, the court is yet to determine the monetary relief including disgorgement, prejudgment interest, and civil penalties. The SEC needs to submit a motion regarding the matter to the court.