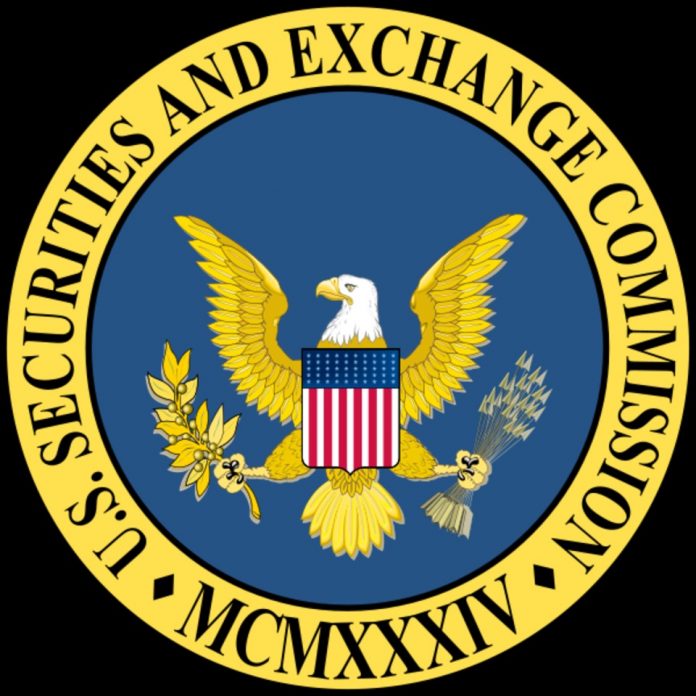 The Securities and Exchange Commission (SEC) decided to revoke the registration of an investment adviser allegedly engaged in $60 million securities fraud.
In a lawsuit filed against International Investment Group (IIG), the SEC alleged that the New York-based investment adviser committed securities fraud by concealing losses in its flagship hedge fund and selling around $60 million in fake loan assets to clients.
IIG specializes in in trade finance lending—risky loans to small and medium-sized companies in emerging markets. It serves as investment adviser to several private investment funds including the Trade Opportunities Fund (TOF), the Global Trade Finance Fund (GTFF) and the Structured Trade Finance Fund (STTF).
According to the SEC, IIG started committing securities fraud in or about 2007 when it started hiding losses in the TOF portfolio. The investment adviser allegedly overvalued troubled loans and replaced defaulted loans with fake "performing" loan assets.
Additionally, the investment advisers allegedly started selling the overvalued and/or fictitious loans to new investors when it needs to create liquidity to pay off earlier investors.