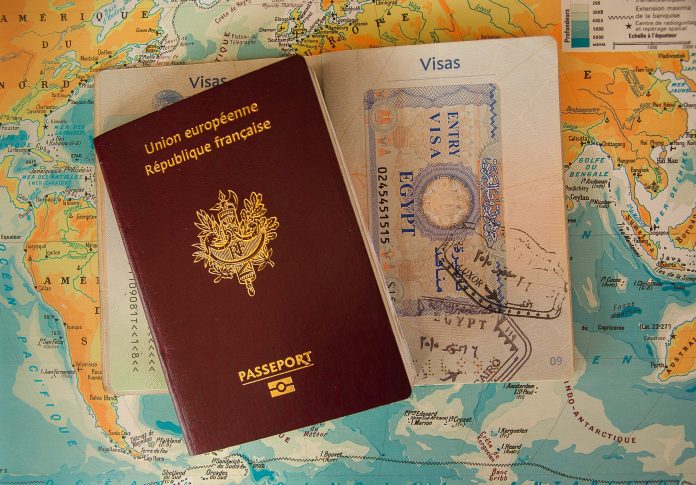 In a massive victory for U.S. international students and universities, the Trump Administration reversed a directive which would have forced some foreign students to leave the country this fall. This comes following weeks of outcry from university officials and distress from international students who believed their stay in the US had reached its end.
On July 6, U.S. Immigration and Customs Enforcement (ICE) announced the news that visas would not be issued for students who opted to take online-only courses exclusively this fall. Because some universities are making online learning their only option for instruction at the beginning of the upcoming school year, foreign students attending those schools wouldn't be eligible for visa renewal.
Fiscal year 2019 saw $41 billion in revenue from foreign students, who make up 5.5% of all students enrolling in U.S. colleges. China and India were the top two nations set to be impacted before the reversal, and many U.S. universities would have suffered a drastic financial loss from the lack of foreign student enrollment.