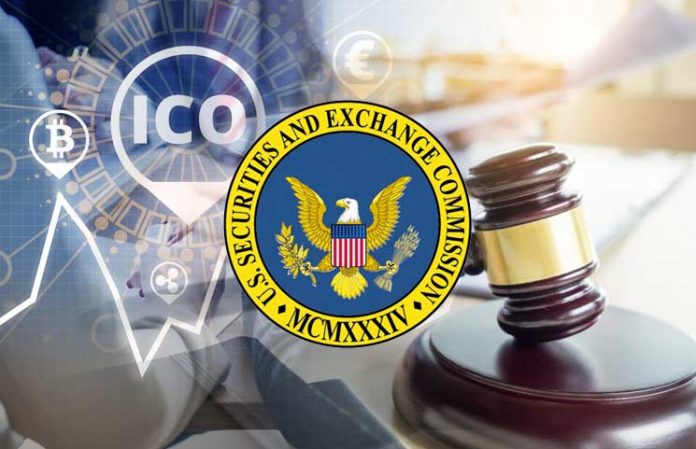 Kik Interactive, the Canada-based owner and operator of mobile messaging app called Kik Messenger, was defeated in its legal fight against the U.S. Securities and Exchange Commission (SEC) over its $100 million initial coin offering (ICO) in 2017.
In June last year, the SEC filed a lawsuit against Kik for allegedly violating federal securities laws. The Commission alleged that the Canadian mobile messaging app operator offered and sold unregistered digital tokens called kin.
Most companies that have been charged with conducting an unregistered ICO settled with the SEC. Kik challenged the Commission and argued that the lawsuit against was based on a "flawed legal theory" that cannot withstand judicial scrutiny.
The SEC and Kik both filed motions for summary judgment, which is granted by a court if "the movant shows that there is no genuine dispute as to any material fact and the movant is entitled to judgment as a matter of law.
SEC proved that Kik violated the federal securities law
On Monday, U.S. District Judge Alvin Hellerstein of the Southern District Court of New York granted the Commission's motion for summary judgment and denied Kik's.