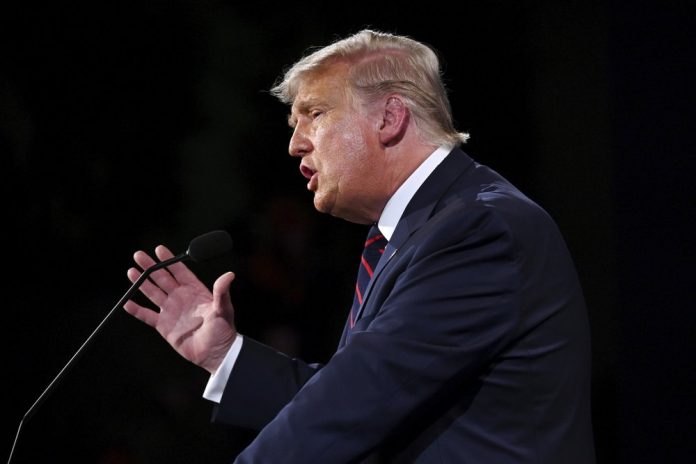 Regardless of where you sit on the political spectrum, most people can agree that Trump's strategy during Tuesday night's debate was both contentious and flamboyant.
Right out of the gate, Trump began throwing haymakers in an effort to unsettle his opponent, who admittedly has quite the track record of becoming flustered and overwhelmed when grilled on certain issues. This was the case for the entirety of the 90-minute debate as the president refused to let up.
It is understandable why Trump opted for this aggressive strategy. For one, it worked brilliantly during the 2016 election where Trump made quick work of his opponents, including Jeb Bush and Hillary Clinton.
Today, Trump faces an entirely different political opponent with his own set of weaknesses, namely a sparse presence on the campaign trail and an uninspiring political program that feels as if it was devised by the extremely liberal wing of the Democratic Party. In the first thirty minutes of the debate, Trump was keen to point out that Biden is being bullied by his less-than-moderate colleagues.