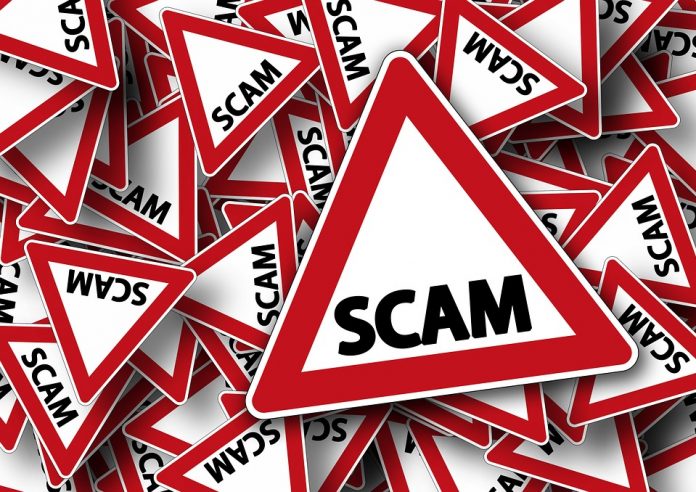 Pennsylvania Attorney General Josh Shapiro warned taxpayers about fake calls/scams from criminals pretending as agents of the Internal Revenue Service (IRS).
During the tax season, these criminals are busy making unsolicited calls to taxpayers. They try to con a potential victim by scaring them and demand immediate payment of a bogus tax bill or risk arrest by IRS agents. Scammers ask potential victims to send money through a prepaid credit card or wire transfer.
In addition, these scam artists use caller ID spoofing—using a caller ID to appear as if the IRS is calling. These scammers use IRS titles and fake badge to look legitimate and even use the person's name, address, and other personal information.
Scammers use new technology and high-pressure tactics
In a statement, Shapiro noted that scammers are "using new technology and high-pressure tactics to get people to give out their personal information."
"One popular tactic, especially during tax season, is scam artists impersonating the IRS and trying to scare you into paying them thousands of dollars. My Office is here to protect you, help you avoid being scammed, and go after these scammers anywhere we find them," according to the Attorney General.
In 2018, the Pennsylvania Attorney General's Bureau of Consumer Protection received 536 IRS scam complaints. This year, it already received 15 complaints.
Since 2013, the Treasury Inspector General for Tax Administration (TIGTA) already received reports of about 736,000 scam contacts. Almost 4,550 victims collectively paid over $23 million as a result of the scam, according to the IRS.
Tips to prevent becoming a victim of scam
It is important that taxpayers are aware of these scammers and know how to prevent themselves from becoming victims. Below are some valuable tips from the Attorney General's office:
Use security software that updates automatically. Essential tools for keeping a secure computer include a firewall, virus and malware protection, and file encryption for sensitive data.
Treat personal information like cash; don't leave it lying around.
Give personal information only over encrypted and trusted websites.
Use strong passwords and protect them.
Additionally, Shapiro also encouraged taxpayers "to be wary of pursuing tax refund anticipation checks." Companies offering quick, easy money are "charging high interest rates and exorbitant fees" on the full refund earned by the taxpayer.