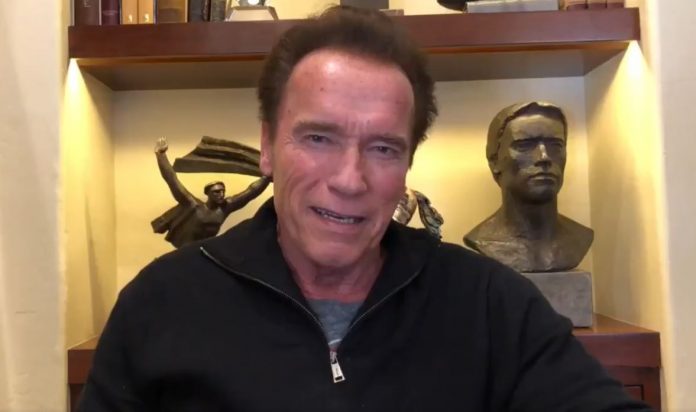 Former California Governor Arnold Schwarzenegger is happy with the report that Scott Pruitt, the administrator of the U.S. Environmental Protection Agency (EPA) resigned.
In a tweet, the Republican former governor said Pruitt's resignation is a "fantastic" development.
In addition,  Schwarzenegger said, "It's about time. He will go down in the history books as the worst EPA administrator we've ever had."
Schwarzenegger is among those who strongly criticized Pruitt for his backward policies on environment. He believes that the EPA administrator is not interested in protecting the people from environmental problems.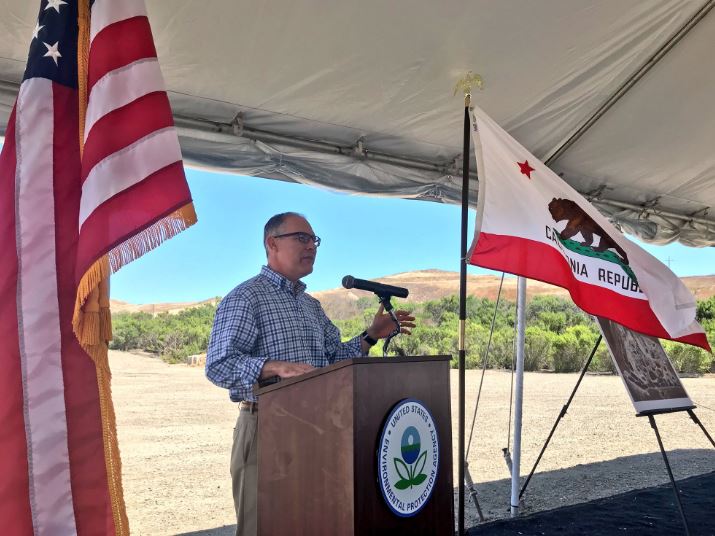 In May, he tweeted, "I'm a simple guy so I have a simple remedy when people like Pruitt ignore or hide pollution: if you don't have a problem with Americans drinking contaminated drinking water, drink it yourself until you tap out or resign."
In an interview with Politico on Thursday, Schwarzenegger said Pruitt's resignation doesn't mean the problem is gone. He warned that Andrew Wheeler, who will takeover as acting EPA administrator is "the wrong guy."