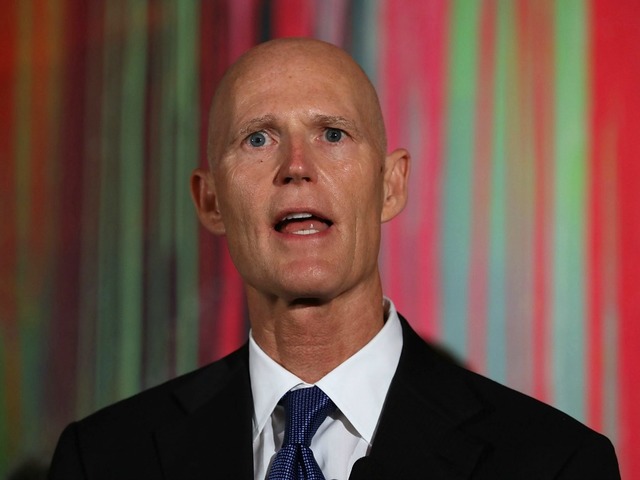 In the aftermath of Hurricane Irma, 8 residents of The Rehabilitation Center at Hollywood Hills died due to a lack of air conditioning caused by wide-spread power outage.
In the days immediately following the incident, owners of the facility came under intense fire from the media and patient relatives. They were blamed for not properly evacuating the facility in Irma's wake.
For three days, the nursing home's staff tried to keep its patients hydrated and alive through the intense heat. During that time, the center alleges, they called Governor Rick Scott's emergency hotline for help. Help never arrived, and the facility states that their calls were "ignored" by the Scott administration.
According to CBS4 reporter Jim Defede, the facility called Florida Power & Light at 3:49pm Sunday after a transformer that powered the facility's electricity was crushed by a falling tree. FPL said that they would be there "first thing in the morning", then the "afternoon", and finally no one came.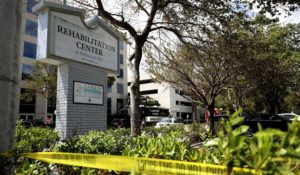 The following day, the facility called the Governor's hotline.
"At 5:34 p.m. (the Rehabilitation Center) called the governor and wasn't able to get a response," Defede said.