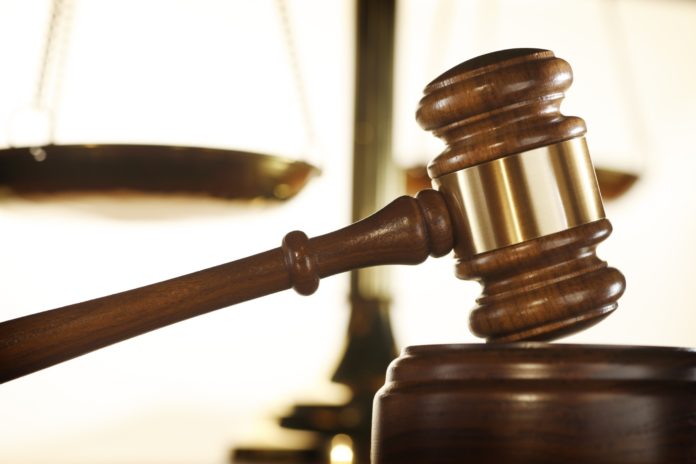 The U.S. Securities and Exchange Commission (SEC) amended its lawsuit against online auction portal Collectors Café and its CEO Mykalai Kontilai to include violations of whistleblower protection laws.
In the amended complaint, the SEC alleged that that Collectors Café and Kontilai attempted to prohibit their investors from reporting their wrongdoing to the Commission and other government agencies.
Collectors Café and its CEO allegedly tried to settle the accusations by offering the return of investors' money on their signing agreements. However, the company and its CEO set a condition to their investors—they are not allowed to report potential violations of securities laws to the SEC and other law enforcement agencies.
According to the SEC, such agreements violate the whistleblower protection rules. Additionally, it noted that the defendants went too far by suing two investors whom they believed to have breached their unlawful agreements. 
Defendants tried to cover-up their misconduct
In May, the Commission filed a $23 million fraud complaint against Collectors Café and Kontilai. The defendants allegedly offered securities to investors based on false statements. Kontilai allegedly misappropriated more than $6 million of investor proceeds.