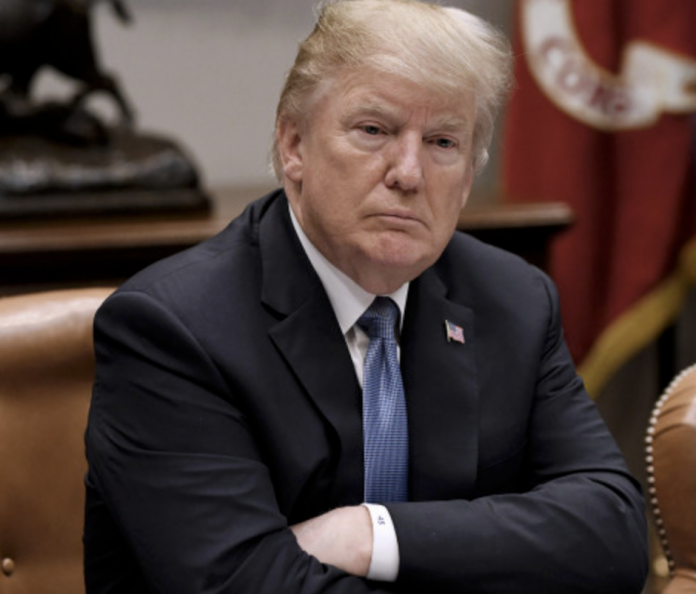 President Donald Trump suffered another blow in his legal fight against the Manhattan District Attorney's office regarding his tax returns.
On Monday, a three-judge panel for the Second Circuit Court of Appeals affirmed the district court's decision that presidential immunity does not prohibit the enforcement of a subpoena.
Last month, U.S. District Judge Victor Marrero ruled that the Manhattan DA's office can enforce a grand jury subpoena to obtain eight years of Trump's tax returns from Mazars USA.
The district judge noted that President's claim of expansive constitutional immunity to protect him and his associates and relatives from judicial process "constitute an overreach of executive power" and it could "frustrate the administration of justice."
The President appealed the district court's decision to keep his tax returns from the Manhattan grand jury.
In its ruling on Monday, the appeals court said, "presidential immunity does not bar a state grand jury from issuing a subpoena in aid of its investigation of potential crimes committed by persons within its jurisdiction, even if that investigation may in some way implicate the president."