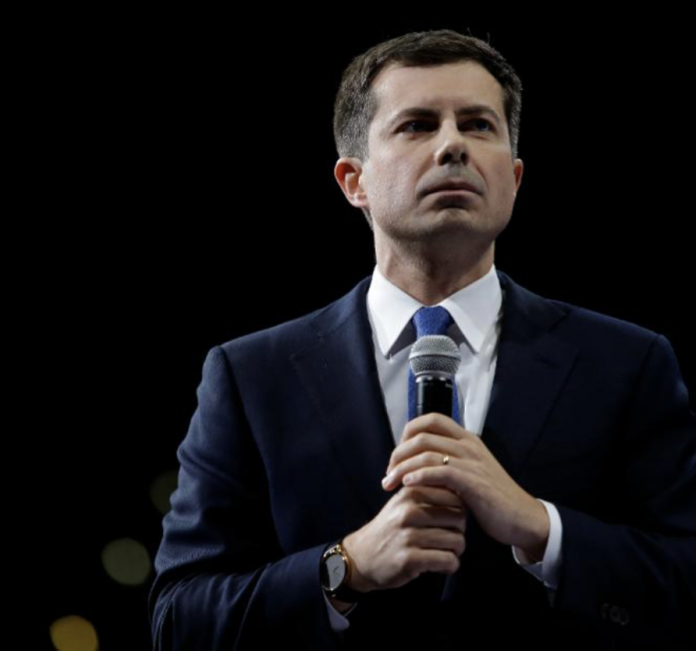 As the 2020 presidential election continues to play out, Democrats are taking aim at President Trump in various fashions.
Certain candidates, such as Kamala Harris and others, are doing so because they believe a response from Trump will boost their struggling campaigns. Others, like Elizabeth Warren, Joe Biden, and Bernie Sanders, have a history of making critical statements about the president; continuing this pattern is merely par for the course.
One of the latest 2020 Democrats to go after President Trump is South Bend Mayor Pete Buttigieg. Buttigieg's most recent criticism of the commander-in-chief took place during yesterday's interview with ABC's 'This Week.'
Why Does Buttigieg Claim President Trump is a "Failure?"
During Buttigieg's time on ABC, he viewed a segment from a Trump 2020 re-election campaign ad. The ad ran during last week's World Series and furthermore places a spotlight on President Trump's achievements since his time in office.
When asked about his thoughts on the ad, the South Bend mayor censured Trump, both personally and politically. In essence, Buttigieg made the case that the president's re-election ad attempts to paint an image which isn't accurate. Shortly thereafter, the 2020 Democrat asserted that Trump's presidency, as a whole, has resulted in failure.