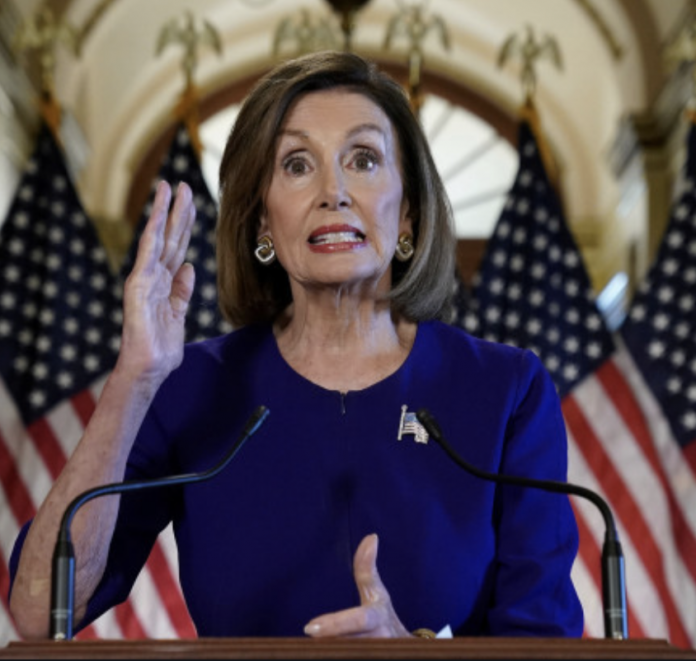 The leading 2020 Democrats are supportive of positions which many Americans view as far left. Joe Biden, Elizabeth Warren, and Bernie Sanders are presently doing well because they're only appealing to progressive and left-wing audiences. However, a winning strategy for a primary election is vastly different from the required strategies to win a general election.
This is something which House Speaker Nancy Pelosi remains very much aware of. On Friday, Pelosi expressed some serious concerns about the decisions which 2020 Democrats are making. When speaking with Bloomberg and other reporters, the House Speaker declared that 2020 Democrats have to win the Electoral College in order to defeat President Trump.
Reviewing Pelosi's Concerns About 2020 Democrats
In a nutshell, the House Speaker believes that issues such as the Green New Deal and Medicare-for-All will work against the Democrat nominee in a general election. After all, appealing to left-wing audiences is different than appealing to audiences which are comprised of Americans from all political sides.