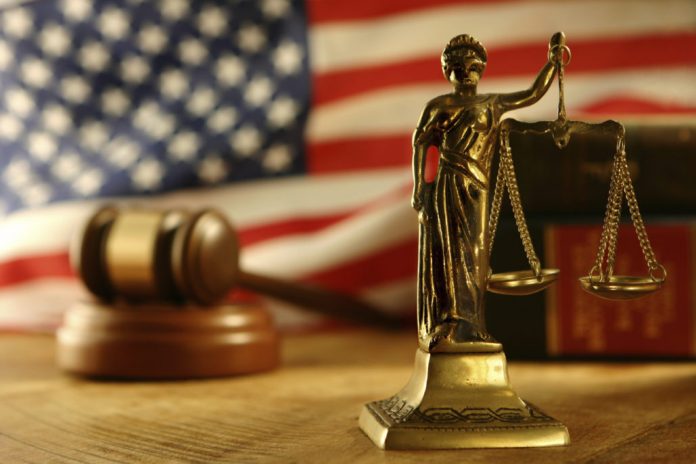 President Donald Trump filed a lawsuit challenging a subpoena demanding the release of his personal and corporate tax returns.
The Manhattan District Attorney's Office issued a grand jury subpoena demanding eight years of Trump's tax returns from Mazars USA, the firm providing accounting services to the President and the Trump Organization.
In response to the subpoena, the accounting firm said it "will respect the legal process and fully comply with its legal obligations."
Trump argues the grand jury subpoena is unconstitutional
In the complaint, obtained by CNN, Trump's lawyers argued that "all legal commenters agree that a sitting President of the United States is not subject to the criminal process while he is in office."
They alleged that the subpoena to Mazars USA is "unconstitutional" because it is part of a criminal investigation against the President by the DA's office. They requested the federal court in New York to "declare the subpoena invalid and enjoin its enforcement" until the end of Trump's presidency.
Trump's lawyer, Jay Sekulow commented, "In response to the subpoenas issued by the New York County District Attorney, we have filed a lawsuit this morning in Federal Court on behalf of the President in order to address the significant constitutional issues at stake in this case."
Manhattan DA's office will respond to Trump's complaint as "appropriate"
Meanwhile, the spokesman for the DA's office, Danny Frost said, "We have received the plaintiff's complaint and will respond as appropriate in court. We will have no further comment as this process unfolds in court."
The DA's office is investigating the hush money payments to women including porn star Stormy Daniels and Playboy model Karen McDougal, who claimed they had sexual affair with Trump before the 2016 presidential election.
Trump's former personal lawyer and fixer admitted to facilitating the payment to Daniels and received reimbursements from the President and the Trump Organization. Cohen is currently in prison after pleading guilty to campaign finance laws violations related to the hush money payments.