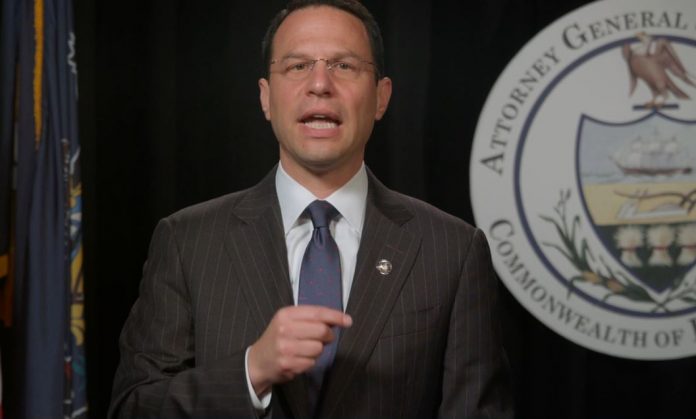 Pennsylvania Attorney General Josh Shapiro is leading a coalition against the U.S. Department of Labor's (DOL) proposed rule that undermines civil rights protections for workers.
Under the new policy proposal, the DOL would expand existing exemptions the religious organization exemption but less defined.
AG Shapiro and his fellow attorneys general from more than a dozen states believed that the department's proposed rule will" invite virtually any employer to self-designate as religious."  It will "open the door for large, for-profit organizations to claim the exemption at the expense of vulnerable employees."
Additionally, the coalition emphasized that the DOL's policy proposal will weaken anti-discrimination protections for more than 20 percent of private sector workers employed by federal contractors nationwide.
Furthermore, the coalition argued that the proposed rule will harm the states' economy, residents and their families. It will also create confusion and unequal playing field for contractors.