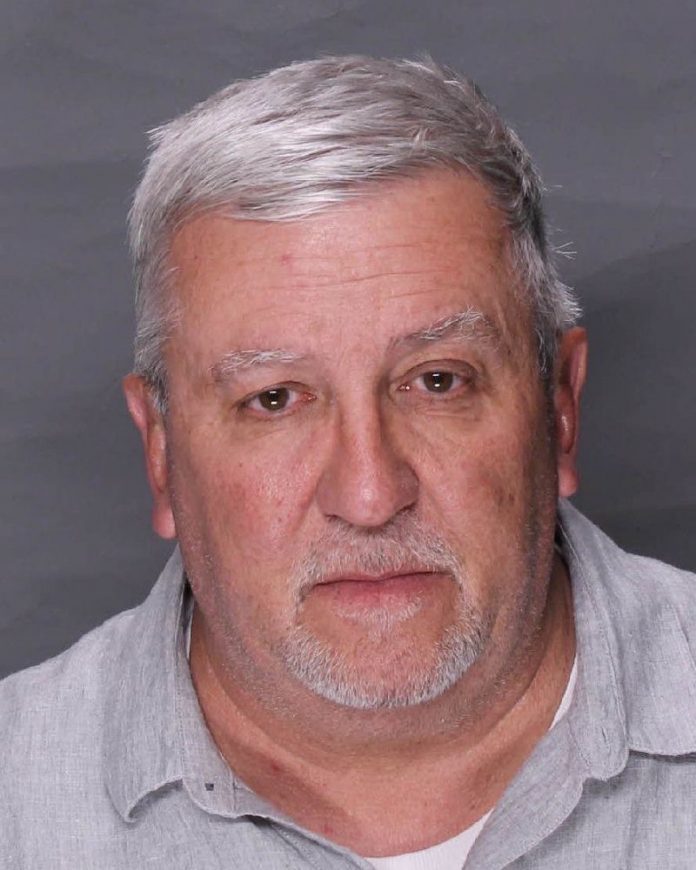 Pennsylvania Republican State Senator Michael Folmer resigned after law enforcement authorities arrested and charged him for possession of child pornography.
Folmer's resignation was announced by Pennsylvania Senate President Pro Tempore Joe Scarnati and Senate Majority Leader Jake Corman, both Republicans.
In a statement on Wednesday, Scarnati and Corman said they are "sickened and disturbed" by charges filed against their fellow lawmaker.
According to them, "We have reviewed the criminal complaint and spoke with Mike Folmer early this morning to insist on his resignation from the Senate.  We are in receipt of his letter of resignation and the 48th Senatorial District seat is now vacant."
Separately, Pennsylvania Governor Tom Wolf called for Folmer's resignation. In a statement on Wednesday, he said, "We elect leaders to serve as a voice for those who do not have the ability to advocate for their own needs, demanding that they will protect our children, families, and communities. The charges against Senator Folmer are disgusting and beyond comprehension, and show he has taken advantage of the trust and privilege afforded by the people of Pennsylvania."
On Tuesday night, Pennsylvania Attorney General Josh Shapiro announced the criminal complaint against Folmer following an investigation into a CyberTip reporting by Tumblr that a user uploaded an image of child pornography using its app.
The investigation led authorities to Folmer's home, where they executed a search warrant and found images of child pornography in his phone.
AG Shapiro says "no one is above the law"
In a statement, AG Shapiro said, "This defendant serves as a state Senator and was entrusted to honor and represent his community in the Pennsylvania Capitol. Tonight, our Office arrested Mr. Folmer for possession of child pornography and charged him with Sexual Abuse of Children, Possession of Child Pornography, and Criminal Use of a Communication Facility."
He added, "I will continue to say it—no one is above the law, no matter what position of power they hold. I will continue to work to protect children and hold those who abuse them accountable."