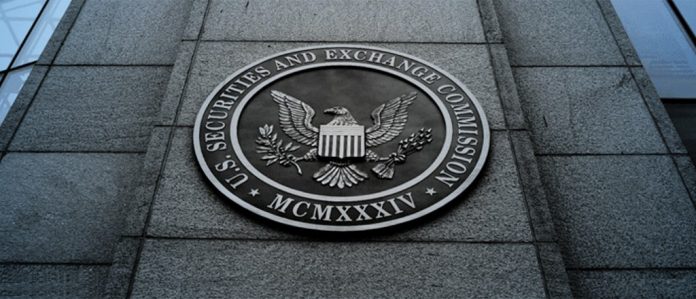 The Securities and Exchange Commission (SEC) filed a lawsuit against 18 Chinese traders for allegedly engaging in market manipulation scheme.
According to the Commission, it obtained an emergency court order to freeze the assets of the defendants, who are primarily based in China.
In its complaint, the SEC alleged that the Chinese traders used dozens of accounts at various brokerage firms to manipulate the prices of more than 3,000 publicly traded securities or stocks in the U.S. markets.
Accused Chinese traders allegedly made over $31 million in illegal profits
The defendants allegedly made more than $31 million in illegal profits by creating false appearance of trading interests and activities in particular stocks. In short, the accused Chinese traders artificially drove stock prices up or down.
Additionally, the Commission alleged that the defendants usually at least two brokerage accounts when manipulating stock prices.
First, they used one account (referred to as helper account) to place multiple small sale or purchase orders to create a downward or upward pressure on the price of a particular stock.
Then they used a second account (referred to as winner account) to sell or purchase larger quantities of the stock at prices affected by the manipulative orders placed through the helper accounts.
Furthermore, the SEC also accused the defendants of engaging in other deceptive conducts to avoid detection of their market manipulation scheme.
In a statement, Joseph G. Sansone, Chief of the Market Abuse Unit of the SEC, commented, "We allege that defendants engaged in an extensive manipulation scheme and went to great lengths to evade detection, placing trades in over one hundred separate accounts at several different brokerage firms and submitting falsified documents to open new accounts in the names of others."
"Despite their efforts, the SEC staff was able to uncover the connections between these seemingly unrelated accounts and expose the defendants' coordinated pattern of illicit trading," added Sansone.
The SEC is requesting the court to issue a temporary restraining order against the accused Chinese traders from further violating federal securities laws. It is also requesting a court order for an immediate accounting, repatriation, expedited discovery and evidence preservation to facilitate a prompt resolution of the case."