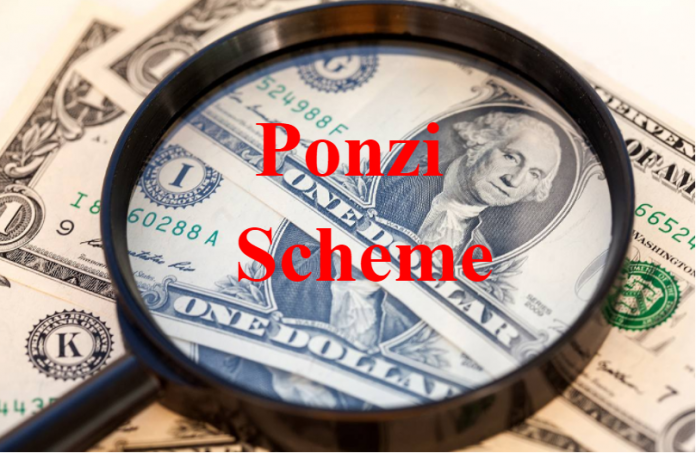 The Securities and Exchange Commission (SEC) filed a lawsuit against individuals and companies responsible for the nearly $50 million Ponzi scheme involving purported personal injury settlements.
The defendants in the lawsuit include Mathew Wade Beasly and his law firm Beasley Law Group PC, Jeffrey Jason Judd and his firms JJ Consulting Services, J and J Purchasing, Christopher Ronn Humpries, Shane Michael Jager, Jason Myers Jongeward, Ronald Tanner, and Denny Seybert.
The SEC also named several relief defendants in the complaint including the Judd Irrevocable Trust, PAJ Consulting Inc., BJ Holdings LLC, Stirling Consulting L.L.C., and CJ Investments LLC among others.
According to the Commission, some of the individual defendants violated the antitrust provision of the securities laws and some of them acted as unregistered brokers. All of the defendants engaged in offering unregistered securities to investors.
Defendants deceived investors with a false promise of 12.5% quarterly returns on investment
In the complaint, the SEC alleged that Beasley, Judd, and Humphries deceived investors into making risk-free investments in J&J Consulting Services.
The defendants allegedly falsely promised investors that they will earn a 12.5% quarterly return on their investments. They raised $449 million from more than 600 investors from at least 2017 to March 2022.
J&J Consulting Services was supposed to provide advance funds to tort plaintiffs who reached settlements with insurance companies. The company will make money from tort plaintiffs as they are willing to pay a premium to receive a portion of their settlement in advance instead of waiting for payments from insurance companies.
However, the defendants did not use investors' money for its purpose. Instead, they used a bulk of investors' funds for personal benefits including buying luxury homes, cars, boats, and private jets.
The defendants paid the promised made-up quarterly returns to earlier investors to continue their Ponzi scheme.
On March 3, 2022, agents from the Federal Bureau of Investigation (FBI) executed search warrants at the homes of Beasley, Judd, and Humpries.
Beasley brandished a pistol when FBI agents arrived at his home.  Agents shot Beasley twice. The defendant then locked himself inside his home for almost four hours. During the standoff, he repeatedly admitted to an FBI negotiator that the J&J Entities' are actually running a Ponzi scheme that started in 2017 or 2017.
The U.S. District Court for the District of Nevada granted the SEC's request for an order freezing the defendants' assets.
In a statement, Tanya Beard, Acting Director of the SEC's Salt Lake Regional Office, said, "As alleged in our complaint, Beasley, Judd, and others enriched themselves through lies and deception, using their religious and community networks to fleece investors out of hundreds of millions of dollars after promising them a nearly 50 percent annual increase on their initial investment. "
Have a story you want USA Herald to cover? Submit a tip here and if we think it's newsworthy, we'll follow up on it.
Want to contribute a story? We also accept article submissions – check out our writer's guidelines here.