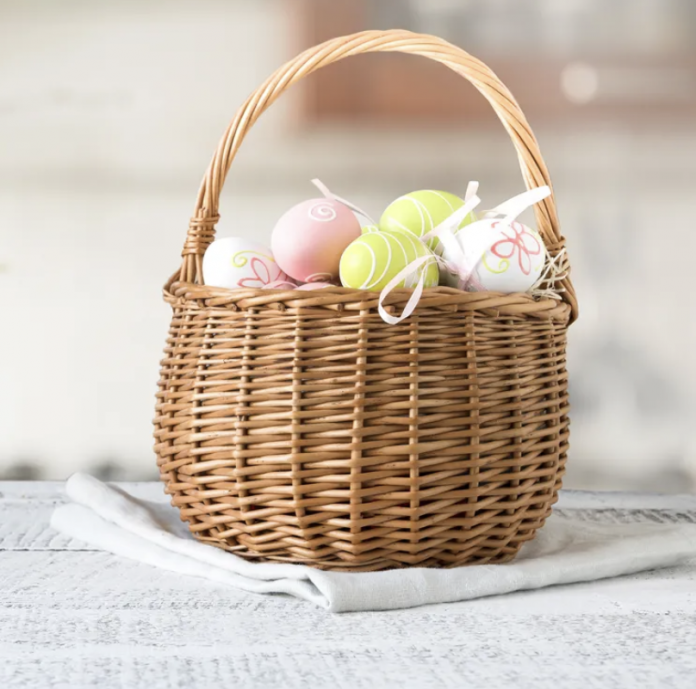 For about 11 months now, inflation's been dominating the US economy, in addition to hurting the financial situations of many people across the United States.
Consumer costs, mortgage interest rates, and other expenses have gone through the roof, thanks to inflation. The White House, meanwhile, has no idea when inflation is going to be over.
Days ago, the vice president was questioned about a timeframe for when inflation would end; yet, she was not able to provide even a tentative deadline.
At this point, it's more than apparent that inflation will endure throughout the foreseeable future. Inflation is also now projected to impact the Easter holiday, according to new reports.
What to expect for Easter this year
With inflation running amuck, eggs are going to be way more expensive than they've been in previous years. Other factors impacting the prices of eggs this year are the bird flu, along with supply chain problems.
Americans who intend to shop at bakeries this year should expect to pay higher fees as well. As it turns out, the costs of eggs are trickling over to establishments that require eggs in order to make their products.
This means bakeries and other similar businesses remain left with no choice but to pass higher costs along to customers.
This year's run with the bird flu stands as the worst run in seven years. Back in 2015, the bird flu caused 50 million birds to lose their lives. With this year's comeback mirroring what happened years ago, many farmers are on edge.
Beating back the costs of inflation
During March, interest rates went up, courtesy of the Federal Reserve. In making this choice, the central bank claimed it would lead to a reduction of inflation in the long-term.
So far, that remains to be seen. However, economists have a different version of events that should concern Americans.
According to economists, the Federal Reserve's interest hike could actually drive the economy into a recession before the end of 2023.
The Federal Reserve is saying otherwise; although, time will be the ultimate determining factor. One thing's for sure; after all the ups and down the economy's faced, the last thing it needs is a recession.