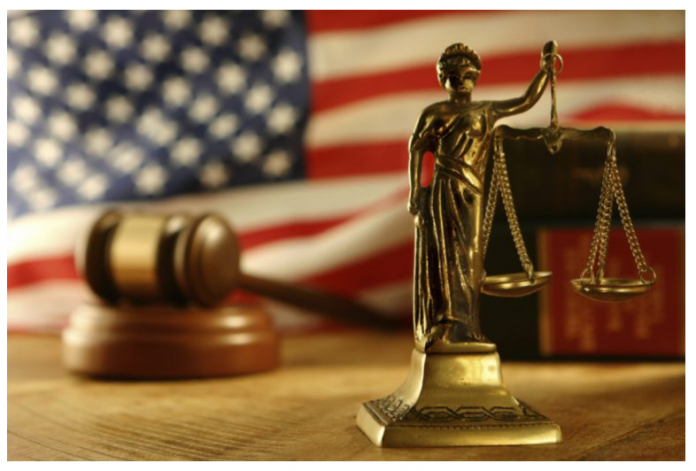 More than a dozen tobacco farmers, a warehouse owner, several insurance agents, and adjusters in Kentucky were sent to prison for participating in a multimillion-dollar scheme to defraud federal and private crop insurance programs.
According to the Federal Bureau of Investigation (FBI), a total of 23 people have been criminally charged in connection with the crop insurance fraud scheme. Another 17 individuals agreed to pay civil penalties to settle the charges against them.
A tip triggered an investigation into the crop insurance fraud scheme
In 2014, the U.S. Department of Agriculture's (USDA) Office of Inspector General (OIG( received a tip regarding a suspected fraud at Clay's Tobacco Warehouse in Mount Sterling, Kentucky.
That information triggered an investigation by multiple agencies including the FBI, the Internal Revenue Service (IRS), and the USDA-OIG.
FBI Forensic Accountant Tressa Whittington has been working with IRS and USDA-OIG agents to bring to justice those involved in the crop insurance fraud scheme. The agents found that the scheme was widespread in the farming communities in Central Kentucky.