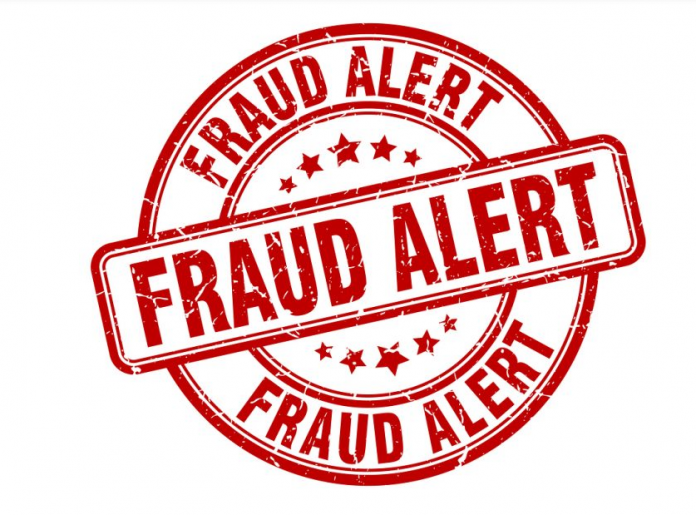 The Securities and Exchange Commission (SEC) filed a lawsuit against GPL Ventures, HempAmericana, and others for their role in a multi-million dollar penny stocks fraud scheme.
In the complaint, the SEC alleged that GPL Ventures, GPL Management, and their co-owners Alexander Dillon and Cosmin Panait (collectively referred to as GPL Defendants) violated federal securities laws by operating as unregistered brokers or dealers.
The Commission also alleged that GPL Defendants, HempAmericana and its CEO Salvador Rosillo, as well as Seaside Advisors and its owner Lawrence Adams, engaged in securities fraud.
The SEC stated that all of the defendants' fraudulent conduct involved the stock of HempAmericana, a seller of CBD products.
Since early 2017, the GPL Defendants allegedly have been privately acquiring large blocks of stocks from approximately 140 microcap issuers and publicly selling those blocks for their own accounts. Their strategy enabled them to generate gross proceeds of at least $81 million, according to the Commission.