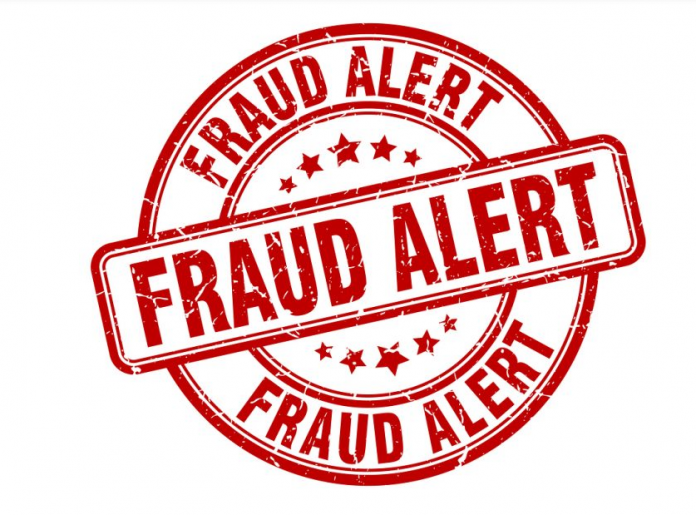 The Securities and Exchange Commission (SEC) filed a lawsuit against GPL Ventures, HempAmericana, and others for their role in a multi-million dollar penny stocks fraud scheme.
In the complaint, the SEC alleged that GPL Ventures, GPL Management, and their co-owners Alexander Dillon and Cosmin Panait (collectively referred to as GPL Defendants) violated federal securities laws by operating as unregistered brokers or dealers.
The Commission also alleged that GPL Defendants, HempAmericana and its CEO Salvador Rosillo, as well as Seaside Advisors and its owner Lawrence Adams, engaged in securities fraud.
The SEC stated that all of the defendants' fraudulent conduct involved the stock of HempAmericana, a seller of CBD products.
Since early 2017, the GPL Defendants allegedly have been privately acquiring large blocks of stocks from approximately 140 microcap issuers and publicly selling those blocks for their own accounts. Their strategy enabled them to generate gross proceeds of at least $81 million, according to the Commission.
GPL Defendants allegedly engaged in penny stocks "scalping" activities
Additionally, the SEC alleged that the GPL Defendants engaged in an unlawful conduct called "scalping" by secretly funding the stock promotional activities of microcap issuers such as HempAmericana.  The GPL defendants' conduct enable them to sell their HempAmericana shares at a profit.
From 2017 to at least 2019, the GPL defendants allegedly engaged in buying and selling large blocks of HempAmericana stocks, one of their most most profitable scalping schemes. They allegedly generated profits of approminately $11 million.
Seaside Advisors and its CEO Adams assisted HempAmericana in promoting its stocks to investors. The GPL defendants allegedly required HempAmericana to split the offering proceeds with Seaside.
Furthermore, the SEC alleged that the GPL Defendants lied to broker-dealers about their involvement in the penny stocks scalping scheme. The Commission also accused HempAmericana of failing to disclose the financing it received from the GPL Defendanrs and their intention to sell its shares into the promotion. Therefore, they committed securities fraud.
In a statement, SEC New York Regional Office Directors Richard Best said, "Investors are entitled to accurate and complete information about how proceeds from Regulation A offerings will be used, and the identity and intent of people funding stock promotions. We will vigorously pursue those who work together to dump microcap shares on an unsuspecting public."
The U.S. District Court for the Southern District of New York granted the Commission's request for an asset freeze and a temporary restraining order against the GPL defendants.
————————————
Have a story you want USA Herald to cover? Submit a tip here and if we think it's newsworthy, we'll follow up on it.
Want to contribute a story? We also accept article submissions — check out our writer's guidelines here.