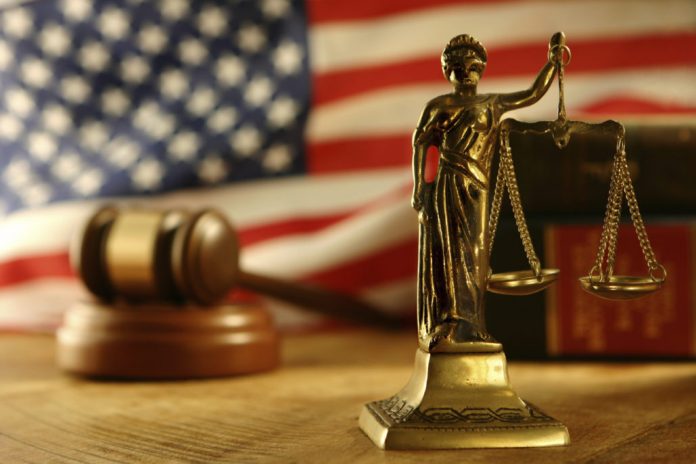 The Securities and Exchange Commission (SEC) filed a lawsuit against a penny stock trader in Santa Cruz, California for allegedly conducting a pump-and-dump scheme that affects the stock of Arrayit Corporation.
Arrayit Corporation is a biotechnology company located in Sunnyvale, California. The company develops, manufactures, and markets life science tools and integrated systems for the large-scale analysis of genetic variation, biological function, and diagnostics.
Penny stock trader falsely assert Arrayit developed COVID-19 blood
In the lawsuit, the SEC named the defendant as Jason Nielsen, who attempted to drive the stock price of Arrayit by making numerous false and misleading statements that Arrayit developed a blood test for COVID-19.
The Commission alleged that the defendant asserted that the biotechnology company received approval for the COVID-19 blood test from the Food and Drug Administration.
Nielsen also allegedly claimed that he purchased or planned to buy large amounts of Arrayit stock and other investors also acquired a huge amount of shares in the biotechnology company.
Additionally, the SEC alleged that the defendant omitted the fact that he already owned substantial shares in Arrayit stock and he actually intended to dump his stockholding despite promoting it to the public.
Furthermore, the Commission alleged that Nielsen used a deceptive technique known as "spoofing." The technique involves placing and subsequently canceling large orders of a certain stock to give the false appearance of high demand for the security.
According to the SEC, Nielsen's false and misleading assertions and spoofing helped increase Arrayit's stock price. He then sold his shares in the biotechnology company at the artificially-inflated price and made a substantial profit.
In a statement, SEC San Francisco Regional Office Director Erin Schneider said, "We allege that Nielsen engaged in multiple forms of deception to exploit investors amidst the COVID-19 pandemic. Investors should be aware of the potential for stock manipulation, including through claims regarding products or services related to COVID-19."