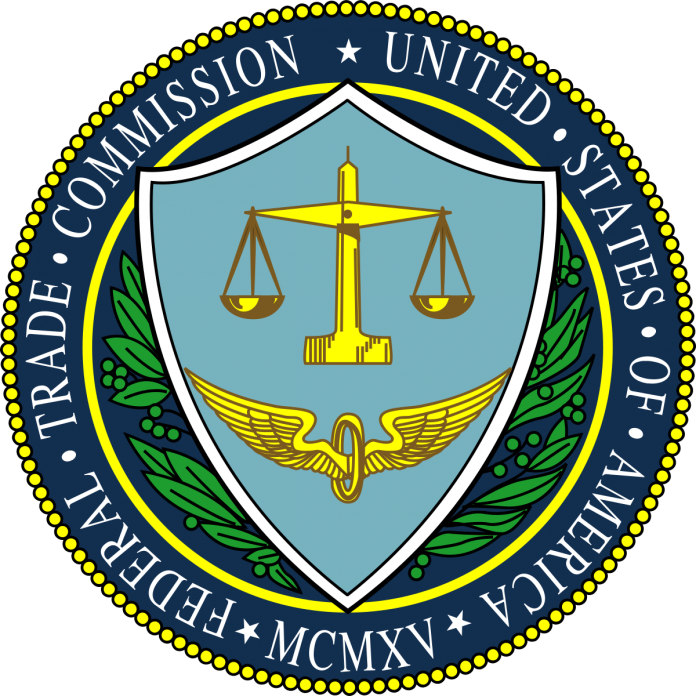 The Federal Trade Commission (FTC) and the State Ohio is permanently prohibiting two companies and their owners from processing payments due to their involvement in multiple scam operations.
In a complaint, the FTC and the State of Ohio alleged that Madera Merchant Services LLC and B&P Enterprises; its owners, officers, and/or managers Bruce Woods, Patricia Woods' and Victor Rodriguez helped perpetuate multiple scams targeted by consumer protection agencies.
The federal consumer protection watchdog and the State of Ohio filed a complaint against the defendants in July 2019.
Madera Merchant Services and B&P Enterprises allegedly facilitated payments for deceitful sellers by using remotely created payment orders (RCPOs) and remotely created checks, allowing them to take money from consumers' bank accounts.
The defendants allegedly used the RCPOs to process millions of dollars for student debt reduction and credit card interest reduction telemarketing schemes. Their practice violated the FTC's Telemarketing Sales Rule, which prohibits the use of RCPOs for telemarketing.
Defendants agree to a monetary judgment of $8.64 million
According to the SEC, the defendants agreed to resolve the allegations against them and consented to an order that included a monetary judgment of $8.64 million, which is mostly suspended due to their inability to pay.
As part of the judgment, the defendants will surrender the funds in their bank accounts and personal properties to the FTC and the State of Ohio.
The defendants also agreed not to engage in any payment processing activity and to stop violating the Telemarketing Sales Rule and the Ohio Consumer Sales Practices Act.
In a statement, FTC Bureau of Consumer Protection Director Andrew Smith said, "Payment processors who help scammers steal people's money are a scourge on the financial system. When we find fraud, we are committed to rooting out payment processors and other companies who actively facilitate and support these fraudulent schemes."