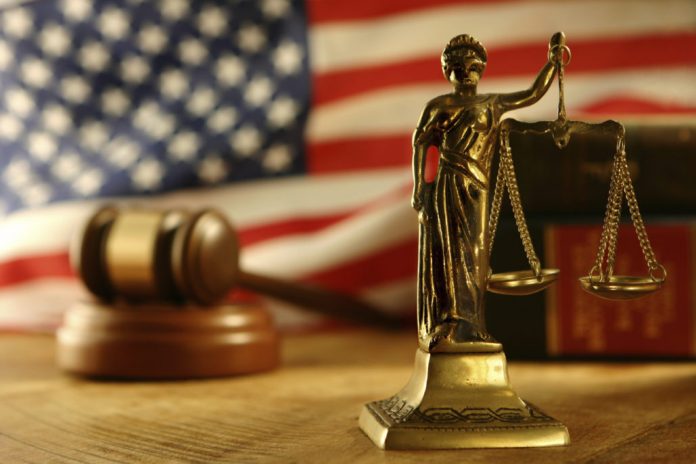 The Securities and Exchange Commission (SEC) filed a lawsuit against a Russian national for allegedly defrauding more than $26 million from older investors.
In the lawsuit, the SEC alleged that Denis Georgiyevich Sotnikov and entities he controlled including Natalia Aleksandrovna Mazitova engaged in a fraudulent scheme that lures investors into buying fictitious Certificates of Deposits (CDs) with higher interest rates.
Sotnikov's wife Natalia Aleksandrovna Mazitova, Great Imperial LLC, HRC Clearing House LLC, and Inteko Cargo LLC were also named as relief defendants in the lawsuit.
Russian national engaged in a scheme to sell fake Certificates of Deposit 
According to the SEC, the defendants ensnared unsuspecting investors (many were older) by promoting websites that spoof at least 24 actual financial firms and fictitious financial firms. The websites allegedly falsely claim to be offering CDs with attractive rates and members of FINRA and the FDIC.
Potential investors who visited the spoofed websites were directed to call a telephone number. An individual purporting to be an account executive answered the calls and asked the investors to provide their e-mail addresses. The fake account executives allegedly often impersonate real brokers or sales representatives from spoofed financial firms. They contact investors and instruct them to wire funds to bank accounts opened on behalf to purported clearing firms identified in their e-mails.
Once the funds were cleared, the purported clearing firms quickly transfer it to different domestic or foreign bank accounts. As a result, it is difficult or impossible for investors to retrieve their funds.
Sotnikov and his companies are "directly linked to seven of the spoofed websites, through which investors have lost over $1.8 million," the SEC alleged in its lawsuit.
In addition, the Commission stated, "Sotnikov's participation is essential to the fraudulent scheme. He organized and/or controls the Defendant LLCs, each of which has been represented to investors as"clearing" or "offering" the CDs of a spoofed or fictitious financial firm and received investor funds. In fact, the Defendant LLCs are not clearing firms, and they do not offer or sell legitimate CDs or other securities. Instead, the Defendant LLCs were created by Sotnikov to serve as conduits to receive wire transfers from duped investors in furtherance of the fraudulent scheme alleged in this Complaint."
The SEC alleged that Sotnikov and the entities he controlled violated the anti-fraud provisions of the federal securities laws. The Commission is seeking permanent injunctive relief and the return of allegedly ill-gotten gains with prejudgment interest and penalties.
SEC committed to exposing sophisticated cyber fraud schemes
In a statement, SEC Enforcement Division Co-Director Steven Peikin commented, "As alleged in our complaint, investors were swindled out of millions of dollars through a web of fake websites and concealed identities. Today's action shows the SEC's commitment to exposing sophisticated cyber fraud schemes that pose an ever-present risk to Main Street investors."
Peikin's Co-Director Stephanie Avakian said, "Investors should be wary of investment opportunities from websites found only through internet searches. Online investments that sound too good to be true are red flags of fraud."