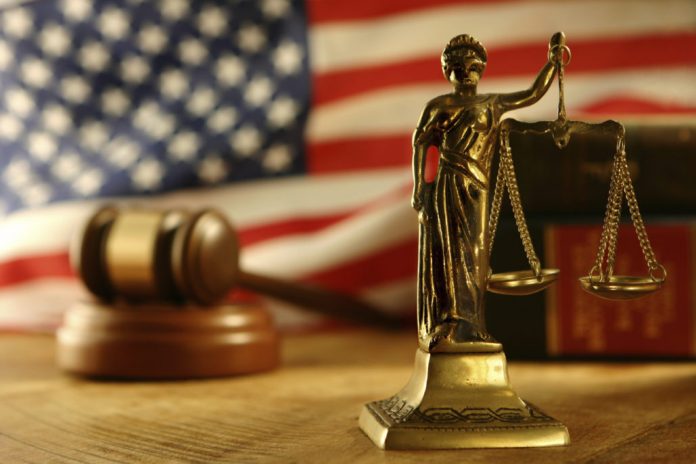 The Securities and Exchange Commission (SEC) filed a lawsuit against a Russian national for allegedly defrauding more than $26 million from older investors.
In the lawsuit, the SEC alleged that Denis Georgiyevich Sotnikov and entities he controlled including Natalia Aleksandrovna Mazitova engaged in a fraudulent scheme that lures investors into buying fictitious Certificates of Deposits (CDs) with higher interest rates.
Sotnikov's wife Natalia Aleksandrovna Mazitova, Great Imperial LLC, HRC Clearing House LLC, and Inteko Cargo LLC were also named as relief defendants in the lawsuit.
Russian national engaged in a scheme to sell fake Certificates of Deposit 
According to the SEC, the defendants ensnared unsuspecting investors (many were older) by promoting websites that spoof at least 24 actual financial firms and fictitious financial firms. The websites allegedly falsely claim to be offering CDs with attractive rates and members of FINRA and the FDIC.
Potential investors who visited the spoofed websites were directed to call a telephone number. An individual purporting to be an account executive answered the calls and asked the investors to provide their e-mail addresses. The fake account executives allegedly often impersonate real brokers or sales representatives from spoofed financial firms. They contact investors and instruct them to wire funds to bank accounts opened on behalf to purported clearing firms identified in their e-mails.