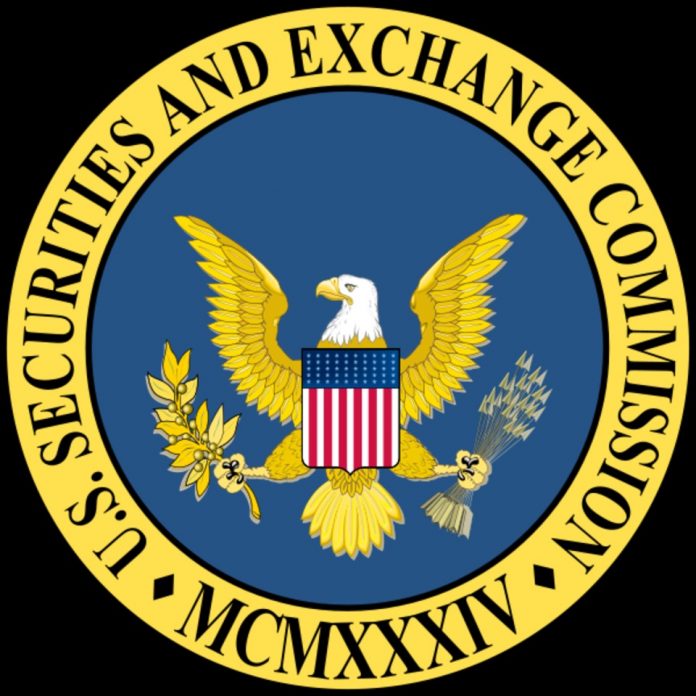 The Securities and Exchange Commission (SEC) filed a lawsuit against XBT Corp. SARL for allegedly offering and selling unregistered security-based swaps to U.S. investors using bitcoins.
The SEC also accused the company of failing to conduct its transactions for security-based swaps on a registered national exchange.
XBT Corp is a securities dealer based in Switzerland. It is doing business as (d/b/a) First Global Credit.
In its investigation, the Commission found that First Global Credit used different marketing strategies to target and solicit U.S. individuals to deposit and use bitcoins to buy and sell a variety of investment products.
The company described its investment products using various terminologies including "bitcoin Asset Linked Notes." However, investors were able to participate in the price movements of securities including those listed on U.S. stock markets even if they do not own them.
Under U.S. federal securities laws, those types of transactions are considered security-based swaps. First Global Credit conducted transaction to U.S. investors "without complying with the registration and exchange requirements governing security-based swaps, which were enacted as part of the Dodd-Frank Act," according to the SEC.
First Credit Global settles SEC, CFTC complaint
According to the SEC, First Credit Global offered to settle the allegations against it. The Swiss-based securities dealer agreed to a cease-and desist order and to pay disgorgement of $31,687 and a civil penalty of $100,000.
David Peavler, Regional Director of the SEC's Fort Worth Regional Office, said, "Federal securities laws impose specific requirements for offering and selling security-based swaps to retail investors in the U.S. These obligations cannot be avoided merely by describing the swap transaction by a different name or funding it with digital currencies.
In a parallel action, First Global Credit also reached a settlement agreement with the Commodity Futures Trading Commission (CFTC) over similar violations.
CFTC Director of Enforcement James McDonald, commented, "This case demonstrates that the CFTC will hold intermediaries accountable if they solicit or accept orders without properly registering with the agency. This case also underscores that the Commission will continue working with our law enforcement and regulatory partners to ensure the integrity of our markets."