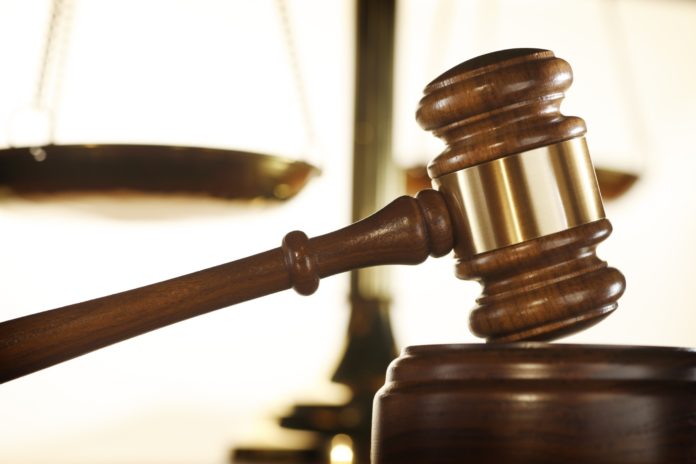 SBB Research Group, a registered hedge fund adviser, and its top executives are facing fraud charges filed by the Securities and Exchange Commission (SEC).
In its complaint, the securities regulator alleged that SBB Research CEO Samuel Barnett and COO Matthew Aven "intentionally rigged" the firm's valuation model using a "complex mathematical formula."
They executed the fraudulent scheme to "inflate the recorded value" of the Fund's securities to make its performance look better.
SBB Research's CEO and COO reported inflated Net Asset Values (NAVs) to investors and created a false track record for the funds, which they marketed to prospective investors, according to the SEC.
The defendants promoted SBB Research with a wellspring of innovate, custom financial strategies." However, they invested all of the Fund's money in a single asset class—structured notes.
They consistently represented those notes at "fair value" as required by Generally Accepted Accounting Principles (GAAP). But in reality, SBB Research and its top executives "had no intention of complying with GAAP or determining an exit price."
 SBB Research allegedly rejected standard valuation principles
According to the SEC, the defendants "rejected over 50 years of standard valuation principles, ignored expert advice and created a home-brewed valuation model that radically departed from the norm" starting in 2011.
The securities regulator described some inputs in SBB Research's valuation model as a "financial steroid" that artificially increasing the value of the notes." Its other inputs "acted like a masking agent smoothing fake gains by spreading them over the notes multi-year term."
In 2014, the SEC found that SBB Research's wrongdoing—misstated its historical performance and overcharged investors approximately $1.4 million in fees." Instead of disclosing their misconduct, the defendants attempted to conceal it from investors and the firm's auditor.
SBB Research, Barnett and Aven violated the antifraud provisions of the federal securities laws, according to the SEC in its complaint.
The securities regulator is asking the U.S. District Court for the Northern District of Illinois to prohibit the defendants from engaging or participating in any investment management firm and to pay appropriate civil penalties.
In a statement, Daniel Michael, Chief of the SEC Division of Enforcement's Complex Financial Instruments Unit, commented, "Investors rely on investment advisers to accurately value assets and disclose fund performance. As alleged in the SEC's complaint, SBB, Barnett, and Aven intentionally manipulated valuation models to deceive current and prospective investors."