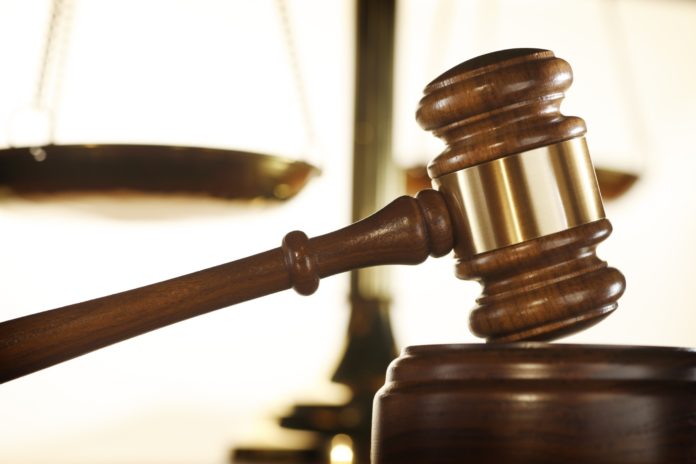 The Securities and Exchange Commission (SEC) filed a lawsuit against a former financial services company executive who allegedly arranged a bribery scheme to help a client win a contract in the Republic of Ghana.
In the lawsuit, the SEC named Asante Berko as the defendant. Berko is a United States citizen and a former executive of a UK-based financial services subsidiary of a U.S. bank holding company.
SEC accused the defendant of violating the FCPA Act
According to the Commission, Berko violated the Foreign Corrupt Practices Act (FCPA), which prohibits publicly-traded companies and its executives from engaging in a bribery scheme to secure business deals in foreign countries.
The SEC alleged that Berko arranged to bribe different government officials in the Republic of Ghana to award a contract to a Turkish Energy Company to build and operate a power plant in the country and sell electricity to the Ghanian government.
Berko allegedly arranged for the Turkish energy company to funnel around $3 million to $4.5 million to a Ghana-based company that will serve as an intermediary to bribe Ghanian government officials.
The Turkish energy company transferred at least $2.5 million to the intermediary company. All or most of the money were used to bribe the Ghanian government officials responsible for approving the power plant project.
Additionally, the SEC alleged that Berko helped the intermediary pay more than $200,000 in bribes to various other government officials. He also allegedly personally paid over $60,000 to members of the Ghanian parliament and other officials.
Berko allegedly took deliberate measures to prevent his employer from discovering his bribery scheme. He used his personal e-mail instead of his work e-mail to arrange the bribery to avoid detection. He misled his employer's personnel about the true role and purpose of the intermediary company.
However, his employer required additional due diligence to further determine the potential reputational risks associated with the power plant project. As part of the due diligence, his employer's compliance personnel reviewed Berko's emails and discovered the involvement of the intermediary and started an investigation into the matter. In August 2016, Berko's employer terminated its involvement in the power plant project.
U.S. bank holding company was not involved in the bribery scheme
In a statement, Charles Cain, chief of the SEC Enforcement Division's FCPA unit said,  As alleged in our complaint, Berko orchestrated a scheme to bribe high-level Ghanaian officials in pursuit of firm business and his own enrichment.  Berko's misconduct was egregious and individual accountability remains a key component to our FCPA enforcement efforts. The firm's compliance personnel took appropriate steps to prevent the firm from participating in the transaction and it is not being charged."