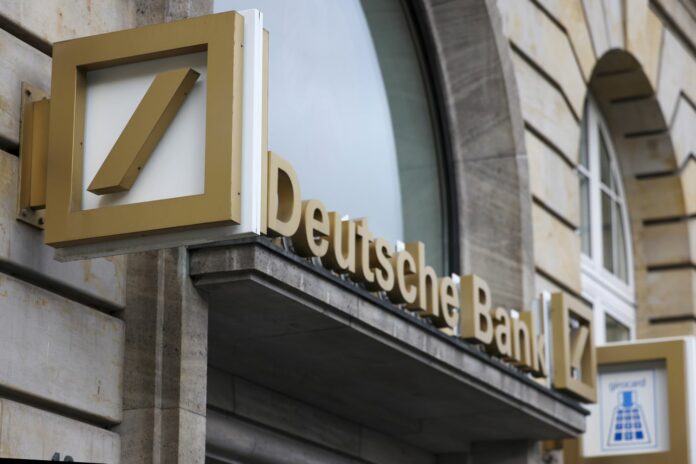 In a striking development, a Deutsche Bank AG subsidiary, DWS Investment Management Americas Inc., has concurred to settle $25 million with the U.S. Securities and Exchange Commission (SEC) over alleged falsehoods related to its environmental, social, and governance (ESG) investment processes and perceived deficiencies in anti-money laundering provisions.
ESG Misstatements: A Tainted Representation
The SEC alleged DWS painted a potentially deceptive picture of its controls for incorporating ESG factors into research and investment recommendations for select mutual funds and accounts from August 2018 to late 2021. The crux of the matter lay in the discrepancy between the firm's advertisement and implementation of ESG factors, leading clients and investors astray. "DWS promoted ESG as integral to its DNA, however, their actions contradicted their vibrant advertising," remarked Sanjay Wadhwa, deputy director of the SEC's Division of Enforcement.
AML Action: The Other Side of the Coin
In another enforcement action, the SEC highlighted DWS's advisory role to mutual funds possessing billions in assets but lacking tailored anti-money laundering (AML) programs, a mandatory legal requirement. The firm is accused of failing to develop or implement compliance programs aligning with the Bank Secrecy Act and other relevant regulations. Gurbir S. Grewal, director of the SEC's Division of Enforcement, emphasized the need for mutual funds to devise and execute individualized programs to counter money laundering and terrorism financing effectively.
Monetary Penalties: A Dual Blow
DWS acquiesced to the SEC's cease and desist orders along with the imposition of a $19 million penalty for the purported ESG misstatements and a $6 million penalty regarding the AML action, without admitting or denying the allegations.
SEC Fines Deutsche Bank : A Contrarian View
Deutsche Bank representative underscored that the SEC's ESG order didn't uncover any misstatements regarding the company's financial disclosures or its funds' prospectuses after a meticulous two-year scrutiny. "We staunchly uphold our financial disclosures and those in our fund prospectuses," the representative commented. Deutsche Bank reiterated its commitment to address the procedural and process-related weaknesses identified by the SEC and expressed satisfaction over the resolution of these issues.
SEC Fines Deutsche Bank : Legal Representation
The SEC was represented internally by a host of legal experts including Janene M. Smith, and Virginia M. Rosado Desilets, amongst others. Conversely, DWS found representation through Karen Patton Seymour, James M. McDonald, and Steve Peikin of Sullivan & Cromwell LLP.
SEC Fines Deutsche Bank : Conclusion
This SEC's stringent action underlines the indispensability of transparent and honest representation by investment advisers concerning ESG factors and the vital role of a robust anti-money laundering program. The thrilling turn of events surrounding Deutsche Bank's subsidiary not only sheds light on the pivotal importance of adherence to legal provisions but also serves as a crucial reminder of the significant consequences when such adherence is found lacking.
Lingering Implications
The imposing fine levied on DWS punctuates a broader narrative of regulatory bodies maintaining a hawk's eye on institutional conduct, ensuring that the financial architecture doesn't crumble due to deceptive practices or structural deficiencies. The ongoing scrutiny suggests a future where the quest for transparency and compliance could see increased fervor, making the financial landscape more secure and equitable for investors and clients alike.