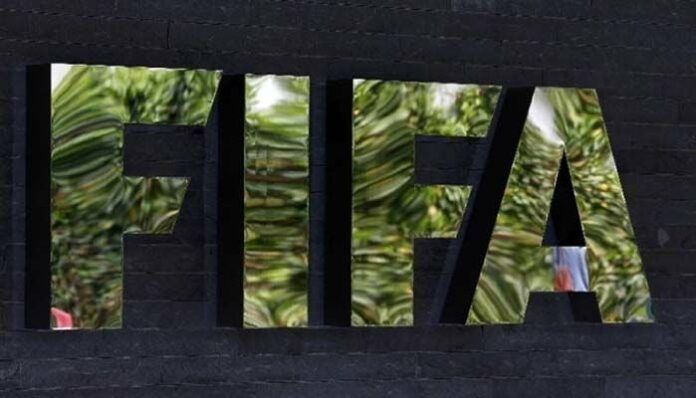 The stage is set for another gripping legal showdown as Brooklyn federal prosecutors are gearing up to challenge the recent judicial order that struck down the convictions in the notorious FIFA bribery scandal.
FIFA Bribery Convictions : The Drama Unfolds
In a move that shook the world of sports broadcasting, U.S. District Judge Pamela K. Chen had previously dismissed the convictions of Hernan Lopez, once at the helm of Fox International Channels, and sports marketing giant Full Play Group SA. Both were embroiled in allegations of bribing high-ranking South American soccer magnates to snatch coveted broadcasting rights.
However, the prosecutors are ready to throw down the gauntlet, signaling their intent to appeal Judge Chen's audacious decision.
FIFA Bribery Convictions : Riding on High Court Precedents
The plot thickens as Judge Chen's justification for dismissing the verdicts hinges on two pivotal decisions by the U.S. Supreme Court. Both these landmark rulings cautioned against overreaching the boundaries of the honest services wire fraud statute.