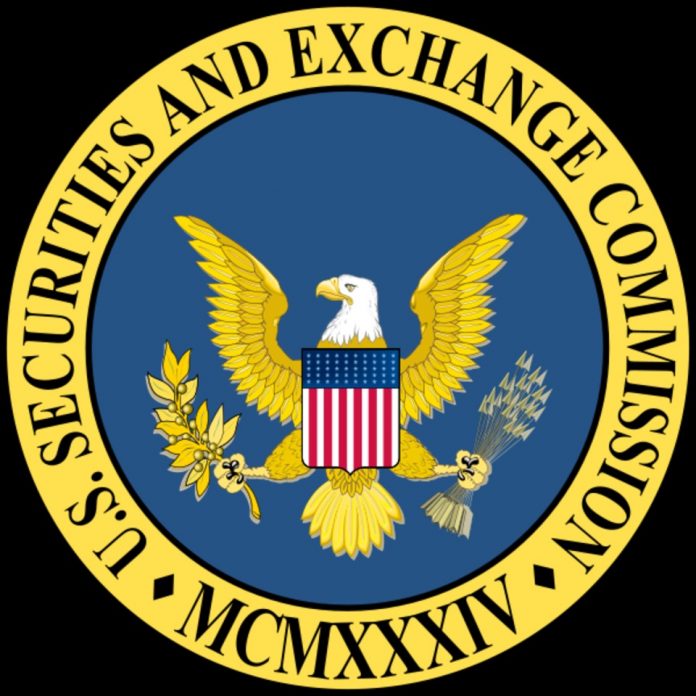 The Securities and Exchange Commission (SEC) succeeded in stopping a Florida woman and her two companies from continuing their alleged Ponzi scheme.
On Friday, the SEC announced that an emergency action has been filed against a Florida resident named Johanna M. Garcia and her two companies, MJ Capital Funding LLC and MJ Taxes and More Inc (collectively MJ Companies). The Commission accused Garcia of operating a Ponzi scheme using her companies.
The Commission filed its complaint in the federal court in the Southern District of Florida and obtained a temporary restraining order against the defendants, and an asset freeze.
Details of the SEC allegations against the defendants
In the complaint, the Commission alleged Garcia and her companies raised more than $70 million from over 2,150 investors in a fraudulent securities offering since June 2020. The defendants did not register the securities offering with the SEC.
Garcia allegedly told investors that her companies will use proceeds from the securities offering to fund small business loans called "merchant cash advances." She also promised investors that they will receive annual returns of 120% to 180%.
In reality, the MJ Companies only made around $2.9 million in merchant cash advance loans and generated very small revenue.  The defendants allegedly used at least $20 million from new investors to pay the promised annual returns to their existing investors. Their payment strategy is a classic Ponzi scheme.
Additionally, the SEC alleged that the defendants misused $27.4 million of investors' funds by making payments to different entities. A significant portion of this amount was paid to sales agents promoting the Ponzi scheme.
Garcia and her companies engaged in misconduct and violated certain provisions of the Securities Acts of 1933 and the Exchange Act of 1934, according to the Commission.
In a statement, SEC Miami Regional Office Director Eric Bustillo said, "As alleged in our complaint, Garcia and her companies lured unsuspecting investors with false claims and promises of triple-digit annual returns. We continue to caution investors to be wary of any investment that promises returns that are too good to be true."
Aside from the emergency relief, the Commission is seeking preliminary and permanent injunctions; disgorgement, prejudgment interest, and a civil penalty from each of the defendants. It is also requesting the court to prohibit Garcia from assuming an officer or director position.
————————————
Have a story you want USA Herald to cover? Submit a tip here and if we think it's newsworthy, we'll follow up on it.
Want to contribute a story? We also accept article submissions — check out our writer's guidelines here.