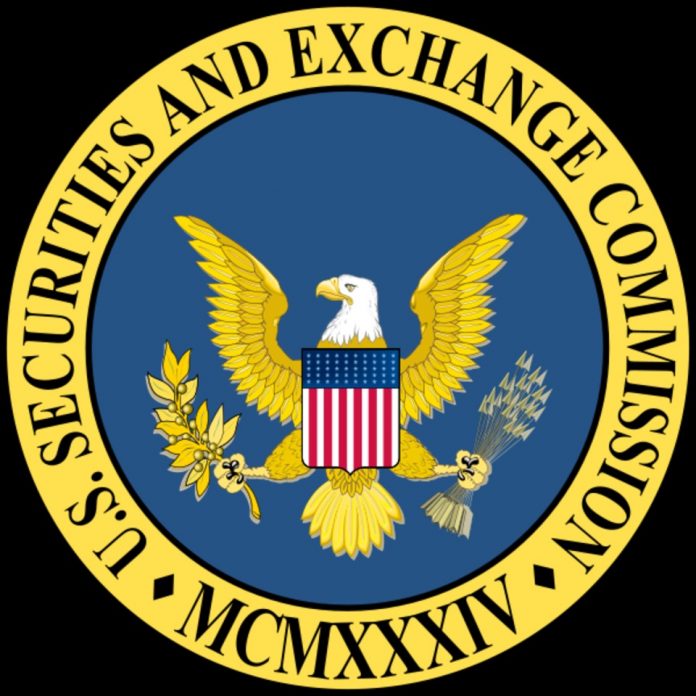 The Securities and Exchange Commission (SEC) succeeded in stopping a Florida woman and her two companies from continuing their alleged Ponzi scheme.
On Friday, the SEC announced that an emergency action has been filed against a Florida resident named Johanna M. Garcia and her two companies, MJ Capital Funding LLC and MJ Taxes and More Inc (collectively MJ Companies). The Commission accused Garcia of operating a Ponzi scheme using her companies.
The Commission filed its complaint in the federal court in the Southern District of Florida and obtained a temporary restraining order against the defendants, and an asset freeze.
Details of the SEC allegations against the defendants
In the complaint, the Commission alleged Garcia and her companies raised more than $70 million from over 2,150 investors in a fraudulent securities offering since June 2020. The defendants did not register the securities offering with the SEC.
Garcia allegedly told investors that her companies will use proceeds from the securities offering to fund small business loans called "merchant cash advances." She also promised investors that they will receive annual returns of 120% to 180%.