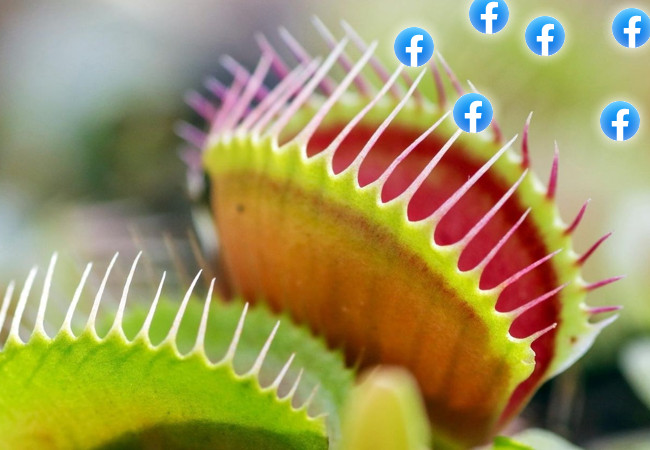 According to Tech Times, FlyTrap Malware has hit over 10,000 Android users worldwide. And the infection is spreading fast.
This new trojan malware infects smartphones by stealing personal data and compromising Facebook accounts. The malware is primarily used to steal personal data spontaneously. But it can be even more dangerous when used to facilitate larger-scale ransomware deployment on specific targets.
In the past, you could change your password on a social media website or have two-factor authentication for protection against threat actors. But this doesn't work if your device is already infected with the malware.
According to a recent report published by cybersecurity firm Zimperium's zLab mobile security team, when activated FlyTrap collects personal information.
Then hackers hijack the user's Facebook account. They use transport layer security (TLS) to avoid detection. And send phishing links to your contacts via posts and direct messages. Or send them infected links which hide other dangerous malware.
Origin of FlyTrap Malware
FlyTrap Malware originated with threat actors that operate in Vietnam. The hacker gang distributes the malware in a variety of ways. This includes through the Google Play Store using apps the group created and published. And it can also be downloaded from other third-party Android app stores.