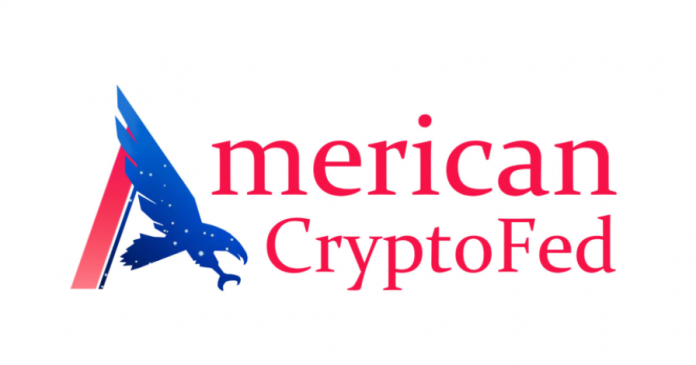 The Securities and Exchange Commission (SEC) halted the registration of American CryptoFed DAO LLC for its two digital tokens as equity securities.
In the SEC order instituting administrative proceedings, the Commission accused American CyptoFed of filing materially deficient and misleading Form 10 to register its Ducat and Locke digital tokens as equity securities on September 16.
On October 4, The SEC Division of Corporation Finance contacted American CryptoFed about the substantial deficiencies in its registration form. The division also suggested to the Wyoming-based firm to correct the deficiencies or consider withdrawing its Form 10.
Two days later, American CryptoFed submitted a purported amended Form 10. Its filing consisted of a cover page and several paragraphs stating that Dcat and Locke digital tokens were not securities. However, it did not correct the identified material deficiencies.
On October 8. SEC Division of Corporation Finance sent a letter to the Wyoming-based firm that its Form 10 registration statement "failed in numerous material respects to comply with the  requirements of the Securities Exchange Act of 1934, the rules and regulations thereunder and the requirements of the form."
Its letter also stated that American CryptoFed's Form 10 contained materially misleading statements and omissions. Specifically, the division noted that the firm claimed throughout in its registration form that Ducat and Locke were not securities. However, on the cover page, the firm identified its digital tokens as "securities to be registered pursuant to o Section 12(g) of the Exchange Act."
Additionally, the division noted that the firm's inconsistent statement regarding its supposed intention to distribute Ducat and Locke to the public using Form S-8, a registration form used for securities offered to employees.  American CryptoFed wrote in its Form 10 that it will not have employees.
In a statement, SEC Enforcement Division, Cyber Unit Chief Kristina Littman said, "Issuers attempting to raise money from the public must provide the information necessary for investors to make informed decisions. We allege American CryptoFed made materially misleading statements and failed to provide legally required information in its registration form."
——————————-
Have a story you want USA Herald to cover? Submit a tip here and if we think it's newsworthy, we'll follow up on it.
Want to contribute a story? We also accept article submissions — check out our writer's guidelines here.