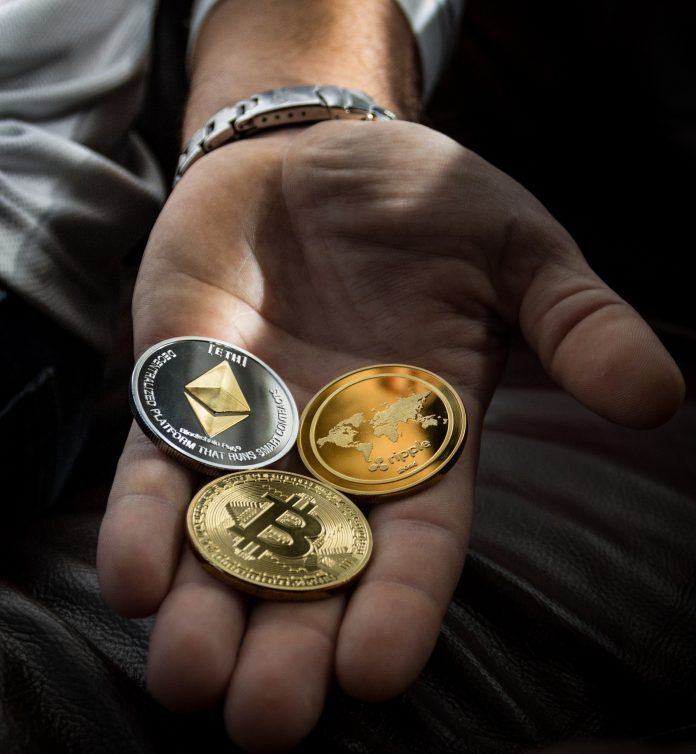 Fraudulent Coin Offering Scheme
The Securities and Exchange Commission obtains a court order halting an ongoing fraud. The illegal operation involves an initial coin offering (ICO) with more than $21 million from investors across the globe. Additionally, the court approves an emergency asset freeze and charges the "Blockchain Evangelist," Michael Alan Stollery. Further, the court appoints a receiver for Titanium Blockchain Infrastructure Services Inc., the firm behind the fraudulent coin offering scheme.
Titanium President Michael Alan Stollery, a/k/a Michael Stollaire, is a self-professed "blockchain evangelist." Stollery, incidentally, is also a charlatan that perpetuates grandiose lies. His lies include purported business relationships with the Federal Reserve and dozens of prestigious firms. Firm names Stollery invokes include PayPal, Verizon, Boeing, and The Walt Disney Company. For context, Stollery's company website, Titanium Blockchain, boasts false testimonials from the same corporate entities. In the same manner, Stollaire publicly, and shamelessly, claims the corporate relationships are legitimate. Finally, Stollaire promotes his ICO through videos and social media, likening it to an investment such as "Intel or Google."
A "Boiler Room" Sort of Operation
"This ICO was based on a social media marketing blitz that allegedly deceived investors with purely fictional claims of business prospects," said Robert A. Cohen, Chief of the SEC Enforcement Division's Cyber Unit. "Having filed multiple cases involving allegedly fraudulent ICOs, we again encourage investors to be especially cautious when considering these as investments."
Accordingly, Stollaire and his company Titanium are in violation of the antifraud and registration provisions of federal securities laws. In like manner, another one of Stollaire's companies, EHI Internetwork and Systems Management Inc., is in violation of antifraud provisions. The SEC seeks preliminary and permanent injunctions, return of allegedly ill-gotten gains plus interest and penalties. Most importantly, Stollaire may never participate in a digital securities offering, going forward.