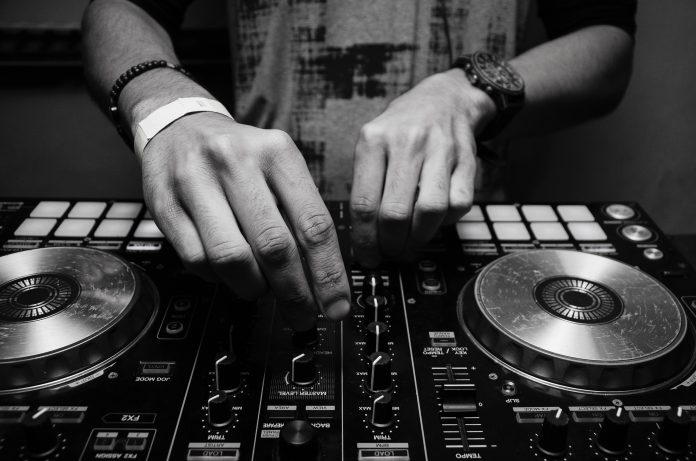 Abounding Copyright Infringement
In 2012, the then 24-year-old Artur Sargsyan works as a hip-hop DJ in the sultry California club scene. Embracing his love of music, Sargsyan decides to take his music passion and business online. He does so by creating websites where music is made available for download, free of charge. Sargsyan boasts his music sites are to promote up-and-coming artists. In reality, however, Sargsyan delivers popular copyrighted music for free (copyright infringement), while profiting from it by selling advertisements on his sites.
Clearly, Sargsyan's entrepreneurial acumen and technology skills make for an ideal Internet business. Unfortunately for Sargsyan, he selects the wrong opportunity. The problem is that his idea bilks money from thousands of artists, songwriters, producers, and others in the music industry. In reality, Sargsyan is engaging in rampant copyright infringement, a criminal offense punishable by law.
Illegal Downloads and Advertisers
Sargsyan's two public-facing sites are newjamz.net and albumjams.com. The websites redirect users to another website, sharebeast.com, where the copyright music resides. Sharebeast is a cyber vault of sorts, and facilitates large-scale file storage and sharing. For context, Sharebeast permits users to download copyright music for free. Precisely how Sargsyan's website obtains the copyright music remains a mystery to investigators. What is clear, however, is that advertising revenue exceeds more than $1 million for Sargsyan.
"Although the site was supposed to be for discovery of new artists, that's not what was actually going on there. All of the music I saw was copyrighted and was mostly from popular artists like Beyoncé, Pitbull, and Bruno Mars," said Special Agent Cyrus Riley, Jr., of the FBI's Atlanta Division.
Advertisers are mostly eager to work with Sargsyan because of his website's popularity. At one point, Sargsyan's website ranks in the top one percent of all websites in the world. Not only that, it captures the attention of the key 18-24 year old demographic. And unfortunately for Sharebeast's success, it also catches the attention of the Recording Industry Association of America (RIAA), who approaches the FBI.
Recording Industry Association of America and The FBI
The RIAA repeatedly sends letters to Sharebeast to remove the music and advises the company of the copyright law violations. Each time, Sharebeast does not comply and merely changes the URLs for the songs without actually removing the songs from the site. Over three years, the RIAA e-mails Sargsyan more than 100 times asking him to remove copyright music from his website, but he does not comply.
Instead, Sargsyan travels extensively and lives the life of luxury with his stolen money. He owns multiple homes in Los Angeles and an exotic car. In the end, however, the federal authorites seize his assets, including more than $160,000 in bank accounts. Finally, and for his transgressions, Sargsyan pleads guilty to criminal copyright infringement and receives a five year federal prison sentence. Despite Sargsyan's guilty plea to causing $52 million in losses to the music industry, the RIAA estimates the actual losses in excess of $6 billion.