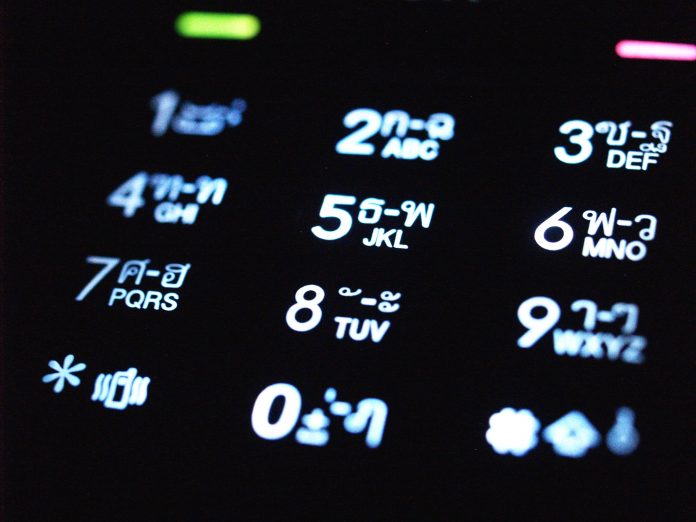 Illegal Robocalls Squelched
The Federal Trade Commission crushes two related operations and their principals for facilitating billions of illegal robocalls to consumers nationwide. The illegal robocalls pitch everything from auto warranties to home security systems and shady debt-relief services.
The principal defendant, James "Jamie" Christiano, and his companies are in violation of the agency's Telemarketing Sales Rule (TSR). According to the FTC, nearly all telemarketing robocalls to consumers are illegal under the TSR.
"This case shows that the FTC will keep using every tool it has to fight illegal robocalls," said Bureau of Consumer Protection Director Andrew Smith. "We will go after not only robocallers, but also companies — like these — who give robocallers the platform and tools to deceive the public and violate the law."
According to the Commission, James "Jamie" Christiano and the companies he controls operate "TelWeb." TelWeb is a computer telephone dialing platform that disseminates large volumes of robocalls.
Birds Of A Feather, Flock Together
Christiano maintains a business relationship with recidivist robocaller Aaron Michael Jones. Jones is no stranger to trouble and is a household name to numerous FTC lawsuits. Unsurprisingly, Christiano and Jones partner up and leverage TelWeb for telemarketing robocalls.
Regarding Christiano's companies, they are both culpable and party to the FTC complaint. Specifically, NetDotSolutions, Inc. licenses software to Jones that permits him to place autodial robocalls. Similarly, TeraMESH Networks, Inc. leases computer server rack space to Jones that enables him to host, maintain, and update TelWeb software. The FTC alleges that, through TelWeb, Jones's operation inundates consumers with more than one billion illegal robocalls per year.
"TelWeb allowed users to make billions of robocalls, including calls to phone numbers on the National Do Not Call (DNC) Registry and calls with fake, or spoofed, caller IDs. TelWeb also allowed telemarketers to place outbound calls in campaigns designed to leave messages in consumers' voicemail boxes — hanging up on people if they answered the phone."
In the end, the FTC charges Christiano, NetDotSolutions, and TeraMESH with assisting and facilitating: 1) illegal robocalls, 2) calls to number on the DNC Registry, 3) calls with spoofed caller IDs, and 4) abandoned calls, in which TelWeb hung up on consumers who answer.
The FTC is seeking a court order stopping the defendants' illegal conduct, along with appropriate civil penalties.