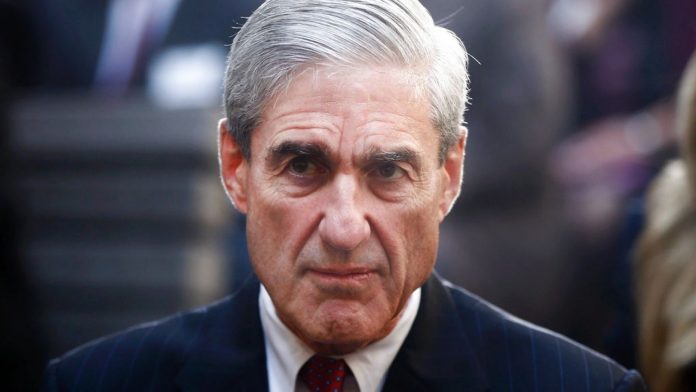 U.S. Senator John McCain joined a growing list of  Republicans who voiced out their support for Special Counsel Robert Mueller amid speculations that President Donald Trump may be preparing to fire him.
On Saturday, Pres. Trump reiterated in a tweet that the Mueller investigation is a "witch hunt" and "should never have been started. The Special Counsel is looking into the alleged Russian meddling in the 2016 presidential election and possible collusion with the Trump campaign.
The Mueller probe should never have been started in that there was no collusion and there was no crime. It was based on fraudulent activities and a Fake Dossier paid for by Crooked Hillary and the DNC, and improperly used in FISA COURT for surveillance of my campaign. WITCH HUNT!

— Donald J. Trump (@realDonaldTrump) March 18, 2018
On Sunday, the President posted another tweet attacking Mueller's team of investigators. Once again, he said "no collusion" between the Russians and the Trump campaign.
Why does the Mueller team have 13 hardened Democrats, some big Crooked Hillary supporters, and Zero Republicans? Another Dem recently added…does anyone think this is fair? And yet, there is NO COLLUSION!

— Donald J. Trump (@realDonaldTrump) March 18, 2018
Political observers viewed Pres. Trump's recent tweets as a prelude to his next move. They suggested that the President may soon direct U.S. Attorney General Jess Sessions to fire Mueller and shutdown his investigation.