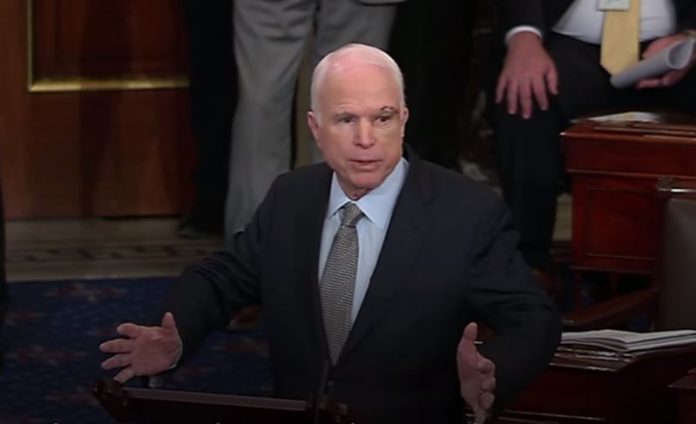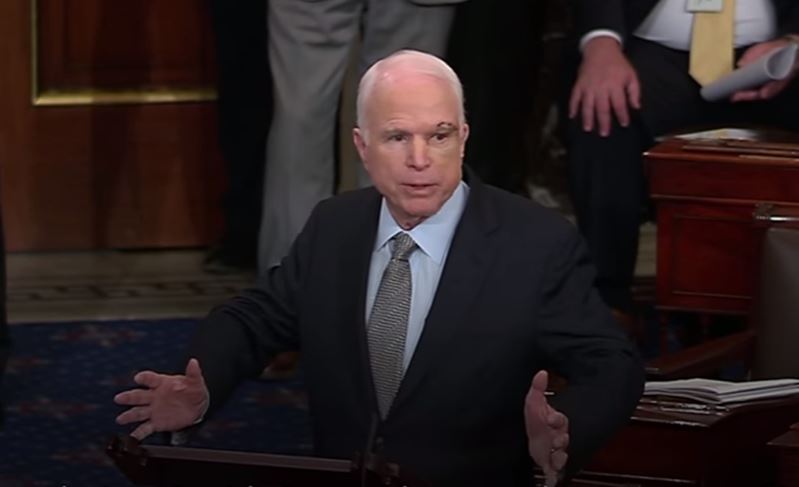 Roger Moore, the Republican nominee in Alabama for a U.S. Senate seat should exit the race said Sen. John McCain.
The U.S. senator from Arizona made the statement amid allegations that Moore engaged in inappropriate sexual encounters with teenagers in his early 30s.
According to McCain, "The allegations against Roy Moore are deeply disturbing and disqualifying. He should immediately step aside and allow the people of Alabama to elect a candidate they can be proud of."
On Thursday, The Washington Post reported that Moore made improper sexual advances and sexual contact to a 14-year-old girl in 1979. He was an assistant district attorney at the time. Moore also pursued three other teenage girls in his early 30s, according to the report.
GOP leaders called on Moore to exit Alabama Senate race
Aside from McCain, several other Republican leaders called on Moore to vacate his candidacy if the accusations are true.
In a brief statement, Senate Majority Leader Mitch McConnell said, "If the allegations are true, he must step down."