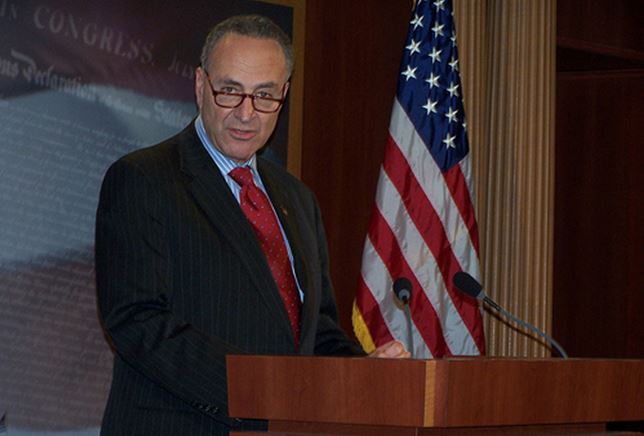 Senator Chuck Schumer vowed to protect critical farm safety programs for farmers in the Southern Tier and Upstate New York.
In a statement, the Senate Minority Leader said he launched a major effort to defend the funding for the Northeast Center for Occupational Safety and Health for Agriculture, Forestry and Fishing (NEC).
According to Sen. Schumer, NEC supervises important farm safety programs such as National Rollover Protection System (ROPS) Rebate Program.  Its research led to life-saving rebate program that provides information to farmers on how to find and install the right rollover bar for their machinery.
NEC provides rebates to farmers to cover around 70% of the costs to install a ROPS roll bar retrofit kit on their tractor.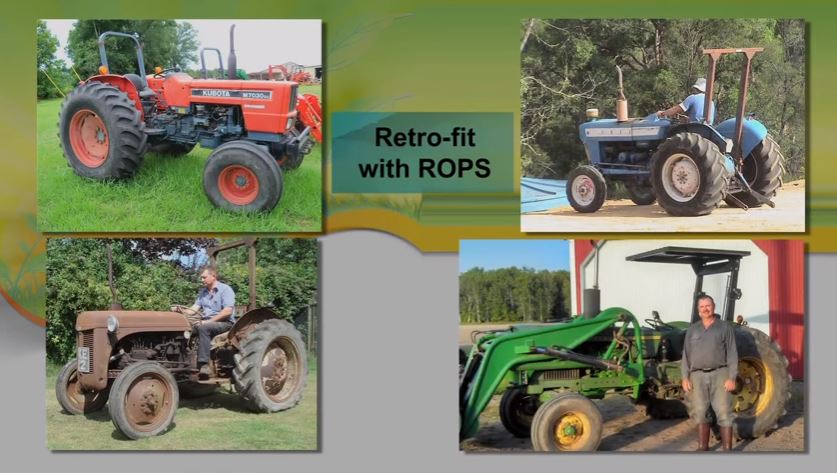 The New York senator noted that farm-related deaths are 800% higher than many other industries. Tractor overturns are the most frequent cause of death on the farms—the rate is 96 cases per year.