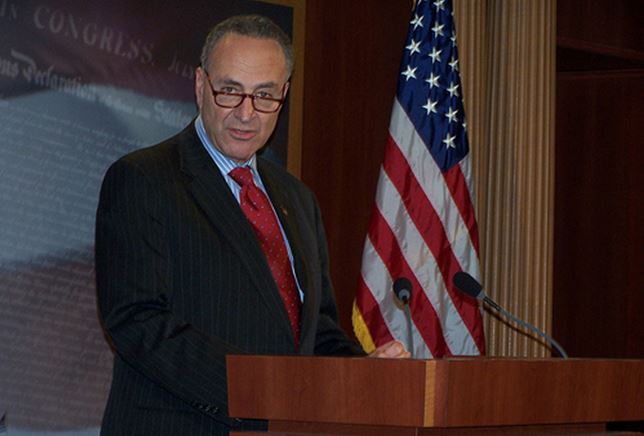 Senator Chuck Schumer vowed to protect critical farm safety programs for farmers in the Southern Tier and Upstate New York.
In a statement, the Senate Minority Leader said he launched a major effort to defend the funding for the Northeast Center for Occupational Safety and Health for Agriculture, Forestry and Fishing (NEC).
According to Sen. Schumer, NEC supervises important farm safety programs such as National Rollover Protection System (ROPS) Rebate Program.  Its research led to life-saving rebate program that provides information to farmers on how to find and install the right rollover bar for their machinery.
NEC provides rebates to farmers to cover around 70% of the costs to install a ROPS roll bar retrofit kit on their tractor.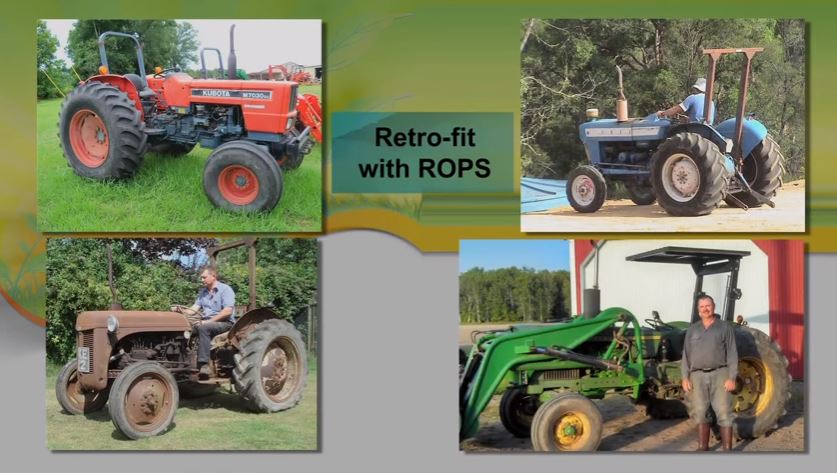 The New York senator noted that farm-related deaths are 800% higher than many other industries. Tractor overturns are the most frequent cause of death on the farms—the rate is 96 cases per year.
Sen. Schumer said this is the primary reason for his commitment to fight "tooth and nail" against the proposed reduction in the funding for NEC.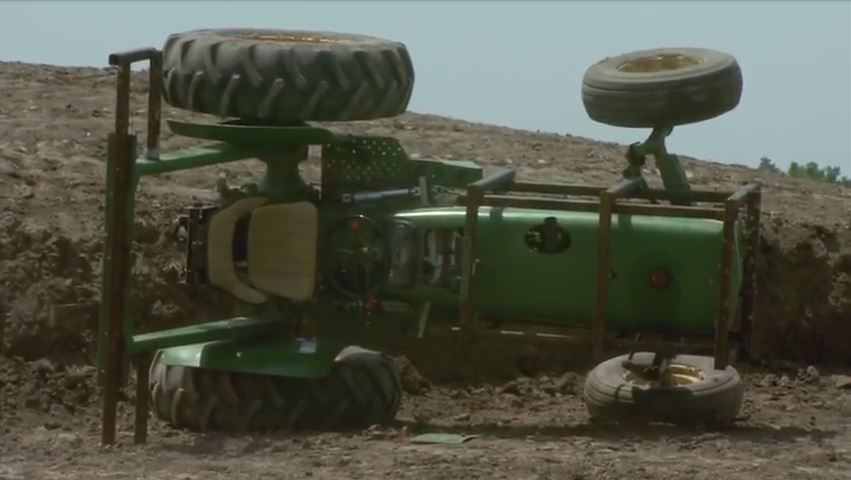 Sen. Schumer says keeping farmers and their family safe is a priority
On Tuesday, the Senate Majority Leader told his fellow lawmakers that their priority should be the safety of the family of farmers and farm workers.
"I am urging my colleagues in Congress to reverse these harmful proposed cuts and restore funding for critical farm safety programs and research," said Sen. Schumer.
Additionally, Sen. Schumer said the federal government should invest in organizations like NEC. Its work is cost-effective and helps save farmer's lives. Real industry experts are also providing relevant information to the organization.
Furthermore, the senator stressed that cutting NEC's funding will "jeopardize successful programs that are providing critical resources to farmers. We need to do everything possible to make sure we are investing in developing new safety solutions for our farmers and growers."
Sen. Schumer promised, "I will be doing everything possible to make sure this program, which puts farmers firs,  is  protected."
According to Sen. Schumer, NEC's work is crucial to the safety of farmers in Upstate New York. A funding cut will hurt its ability to research innovative ways to protect farms now and in the future.