Former President Barack Obama and First Lady Michelle Obama condemned Harvey Weinstein. The film tycoon and longtime Democratic donor is facing multiple allegations of sexual harassment
In a statement, the Obamas said they are "disgusted" by the recent reports that Weinstein sexually harassed or assaulted women.
"Any man who demeans and degrades women in such a fashion needs to be condemned and held accountable, regardless of wealth or status," according to them.
The former President and First Lady also praised the women who step forward and displayed "courage" to "tell these painful stories."
Furthermore, they emphasized the importance of empowering girls and educating boys about decency and respect.
Weinstein had deep ties with the Obamas. He donated or helped raised thousands of dollars for the campaigns of the former President. The Weinstein Company in New York also provided internship to their daughter Malia this year.
In 2013, during a White House event for high school students, the former First Lady described Weinstein as a "wonderful human being" and "a good friend."
The Obamas released their statement against Weinstein after Hillary Clinton broke her silence about the issue.
Hillary Clinton was appalled by Harvey Weinstein allegations
Mrs. Clinton said she was "shocked and appalled by the revelations about Harvey Weinstein," in a statement posted on Twitter.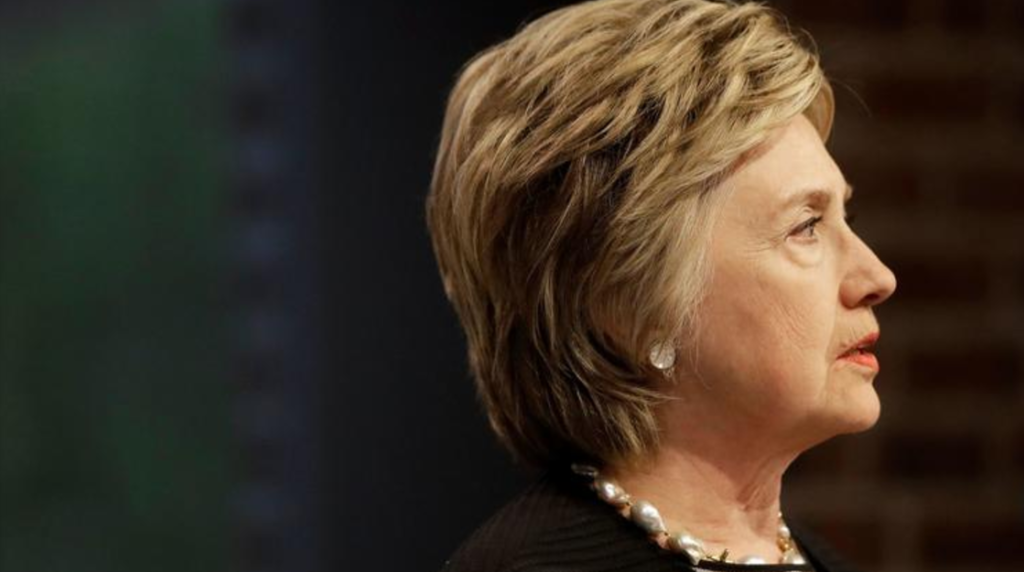 The former Democratic presidential nominee added, "The behavior described by women coming forward cannot be tolerated. Their courage and the support of others, is critical in helping to stop this kind of behavior."
The film mogul was also a donor and fund raiser for Mrs. Clinton's campaigns.
More than 20 women including Hollywood actresses Angelina Jolie and Gwyneth Paltrow already accused Weinstein of sexual harassment, assault, or rape. Jolie and Paltrow said the film mogul sexually harassed them when they were young.
In a recent e-mailed statement to the New York Times, Jolie said she had a "bad experience with Harvey Weinstein in my youth" Because of that, she decided not to work with him ever again and warn others. According to her, "This behavior towards women in any field, any country is unacceptable."