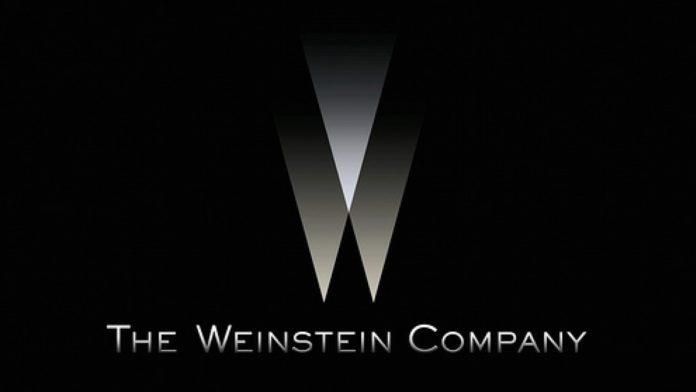 The Harvey Weinstein sexual harassment scandal has rocked Hollywood. As more and more allegations surface, questioning has naturally turned to the Weinstein Company (TWC) and his close associates. What did they know and when did they know it?
Company Board Claims it Didn't Know
In a statement issued by the Weinstein Company board, it claimed that any "suggestion that the Board had knowledge of this conduct is false." Harvey's brother, Bob Weinstein, is a member of the board.
This appears to be an outright lie, as NY Times reporting shows that the TWC knew about Mr. Weinstein's sexual harassment settlements for years. David Boies, a lawyer who represented Mr. Weinstein in 2015, claims that the board knew about three or four settlements with different women.
Lance Maerov was a company board member at the time. He acknowledged to the NY Times that he knew about settlements but assumed that they were for consensual affairs, not harassment or abuse.
Records show that harassment victims sent their accusations to the Weinstein Company itself. An employee of Mr. Weinstein, Lauren O'Connor, addressed a letter to company executives writing that "there is a toxic environment for women at this company."