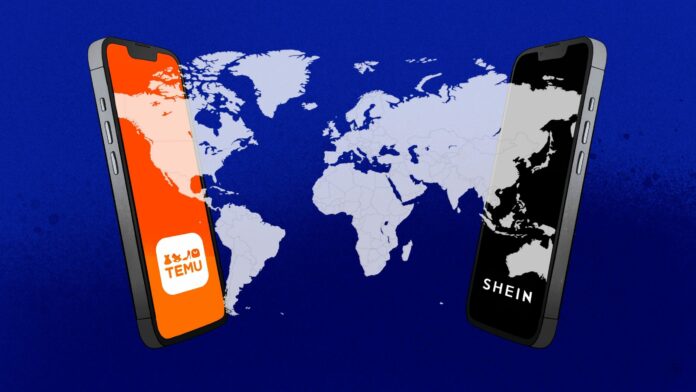 In an electrifying twist reminiscent of high-stakes poker, ultra-fast-fashion behemoth Shein drops a lawsuit bombshell on its competitor, Temu's U.K. arm, accusing them of pilfering thousands of promotional images — a move that heats up their already fierce rivalry for online retail dominance.
Accusations Fly High: Temu's Alleged Photo Heist
According to recent documents unveiled from an Aug. 8 filing at the High Court, Shein alleges that Temu sneakily displayed thousands of Shein's modelled promotional images on its U.K. platform. "The infringements are on a vast scale and involve direct copying of the entirety of the Shein photographs," the claim thundered.
Casting further shadows of doubt, the claim suggests Temu sought an unfair advantage, misleading consumers into believing they were browsing Shein's products. This mirage was shattered when Shein's legal team sent a cease-and-desist in June, only to observe Temu subtly manipulating the images in an apparent cover-up attempt.
"Temu cropped or inverted them to make the model face in the opposite direction or by the addition, removal or replacement of extra elements," revealed Shein.