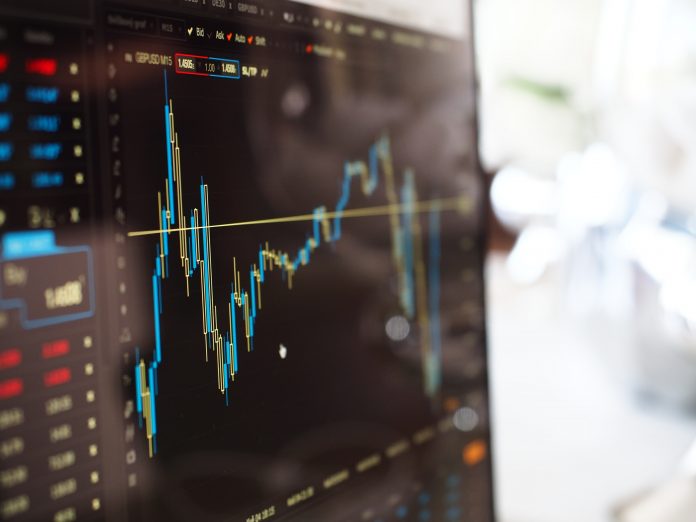 A former senior executive at a Silicon Valley fiber optics company agreed to settle charges of insider trading by the Securities and Exchange Commission.
Yao Li, the former vice president of technology at Alliance Fiber Optic Products, Inc., agreed to cease and desist from further violations of Section 17(a) of the Securities Act of 1933 and Section 10(b) of the Securities Exchange Act of 1934 and Rule 10b-5.
Li agreed to pay fines totaling $415,000. Further, Li is prohibited from acting as an officer or director of a public company for a period of five years.
According to the SEC's order, during his time at the firm, Li made nearly $200,000 in illicit profits by trading on inside information on unfavorable earnings announcements by the company.
The SEC's Market Abuse Unit's Analysis and Detection Center noticed Li's suspicious trading activity through data analysis.
The SEC's order found that Li learned during senior executive meetings that the company was probably going to miss its revenue trajectory for three fiscal quarters in 2014 and 2015. According to the SEC's order, Li traded on that inside information by shorting the company stock.