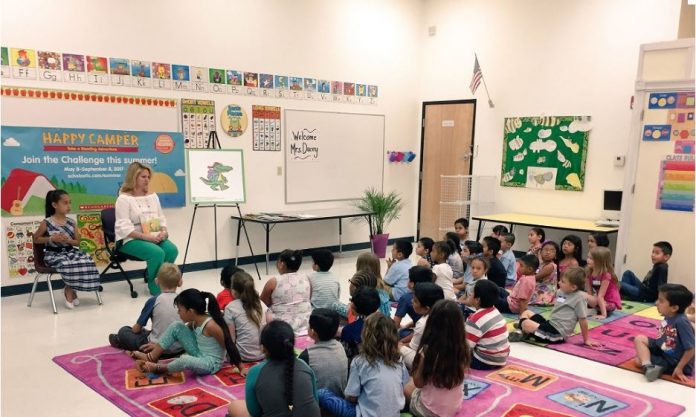 A six-year-old boy who shot his teacher has said he wanted to light her on fire and watch her die, The Washington Post reported.
Virginia school officials are alleged to have downplayed concerns about the young shooter. Police said the child eventually shot teacher Abigail Zwerner earlier this month as she taught her first-grade class at Richneck Elementary School in Newport News.
Authorities said the shooting was "intentional" and "not accidental" with no further information provided. 
However, a message written by a Richneck teacher through the local teachers union revealed mind-blowing details about the boy's alleged behavior.
The boy wrote a note to Zwerner saying he hated her and wanted to light her on fire and watch her die. When she reported the note to Richneck administrators, Zwerner was told to forget it.
The account also claims that in another incident, the boy barricaded the doors to a classroom and prevented a teacher and students from leaving.
The boy's family said that he had "an acute disability" and that one of his parents often went with him to class.