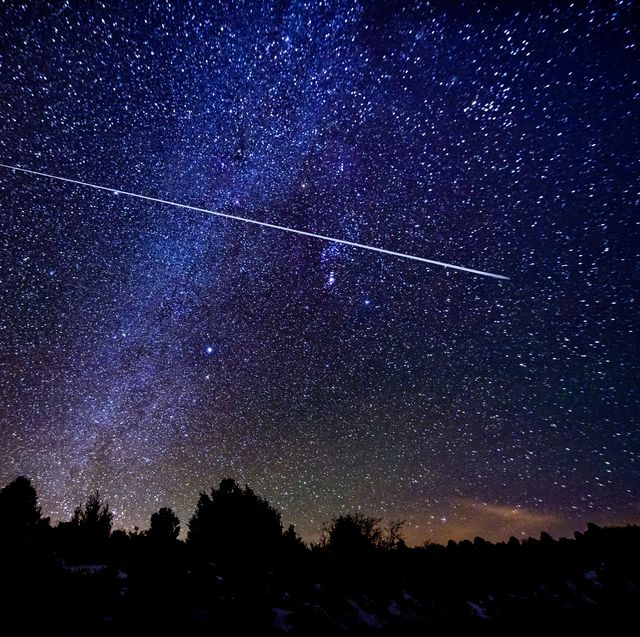 During 2022 skywatchers can plan for many nights of viewing the moon, stars, and meteors.
Here's a rundown of some of this year's most interesting light shows.
Skywatchers enjoy meteor showers
The second night of the new year is the peak of the 2022 Quadrantid meteor shower. But only certain parts of the world will be able to enjoy the event. 
Unfortunately for the Northern Hemisphere, these meteors are best seen in Asia, Europe, and Africa. The meteor shower is at its peak Sunday night into early Monday morning for about 4 hours.
Hopefully, North American observers can catch a quick peek if the Quadrantids show up a little later than expected. If there is a short delay, parts of Canada and the eastern United States may have a chance of seeing shooting stars before the end of the annual meteor shower.
Five months later the Eta Aquarids will arrive. These meteors are famous because they are formed from stardust shed by Halley's comet. And they will be peaking during the predawn hours of May 5th. They will radiate from the constellation Aquarius.