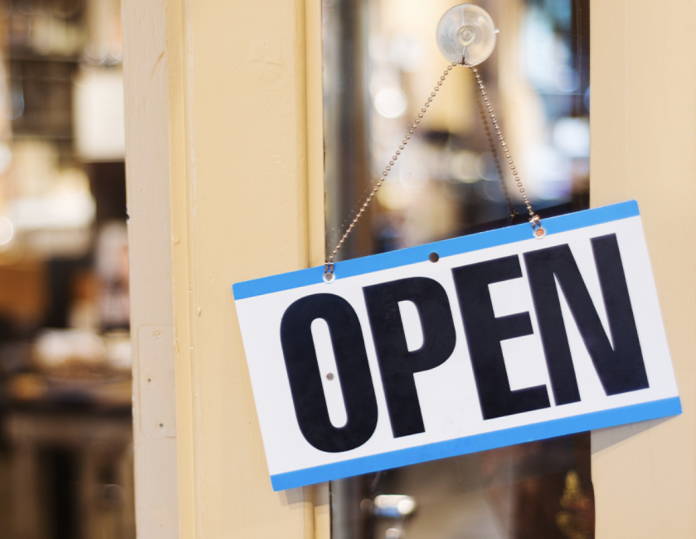 In 2022, inflation is hitting hard. Countless surveys and economic forecasts demonstrate that wages, consumer confidence levels, and other metrics are suffering because of higher prices across the board.
Right now, many Americans are eager for the White House to seriously devote efforts towards getting ahold of inflation. It's left the middle-class in a bind, making it harder for people to settle their mortgages, pay off debts, and keep food on the table.
Just like individuals, small businesses are also incurring some blows as a result of inflation. This is leading these establishments to raise their prices in order to stay open.
Understanding the struggles of small businesses in 2022
Data from The National Federation of Independent Businesses reveals companies at a net of 61% are increasing their consumer costs. This is remarkable, seeing as this net percentage hasn't been witnessed since the final quarter of 1974.
The organization also provides insight into sectors where higher prices are more prevalent. These sectors include construction, retail, manufacturing, and wholesale.
Inflation isn't the only factor engendering higher prices, though. Labor shortages are also leading some small businesses to raise their rates. Having to spend more money on supplies, inventory, etc., hurts the bottom line of any establishment.
The same predicament furthermore applies to not having the necessary hands on deck to assist with the business operations. Amid inflation, supply chain problems are also causing issues for small business owners across the country.
No end in sight?
For the time being, inflation appears here to stay. Last year, economic experts projected inflation to last for the better part of this year, if not into 2023.
At the end of the day, everyone is having to make some adjustments. With the US dollar having less reach than it used to, businesses don't have any other options but to raise prices.
Nevertheless, this still creates a bind for consumers. Salaries aren't increasing as inflation does; therefore, people are faced with situations where their income is either stagnating or remaining the same while everything else gets more expensive.
The rise of inflation has led to more public pressure on the White House to drive down costs.